Oh dear.
While Married at First Sight enjoyed its off-season, the show seemed to forget the rest of the world was blacklisting sexist dirtbags!
And so, while they planned their upcoming season of the reality TV show living under a large and deafening rock, they also forgot the world listens to women now, and women hate gross, entitled men.
Oopsie.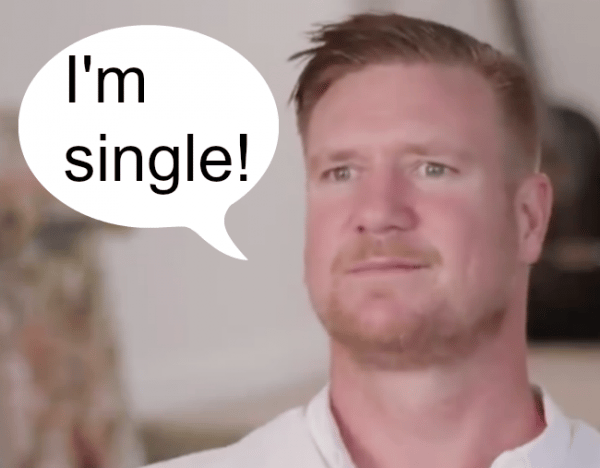 You see, the latest promo for Married at First Sight features an absolute catch of a guy who lists his favourite qualities in a woman. Such qualities included: Being mute, being pretty, not asking questions, understanding he is the man and the man is in charge and being mute and being pretty.