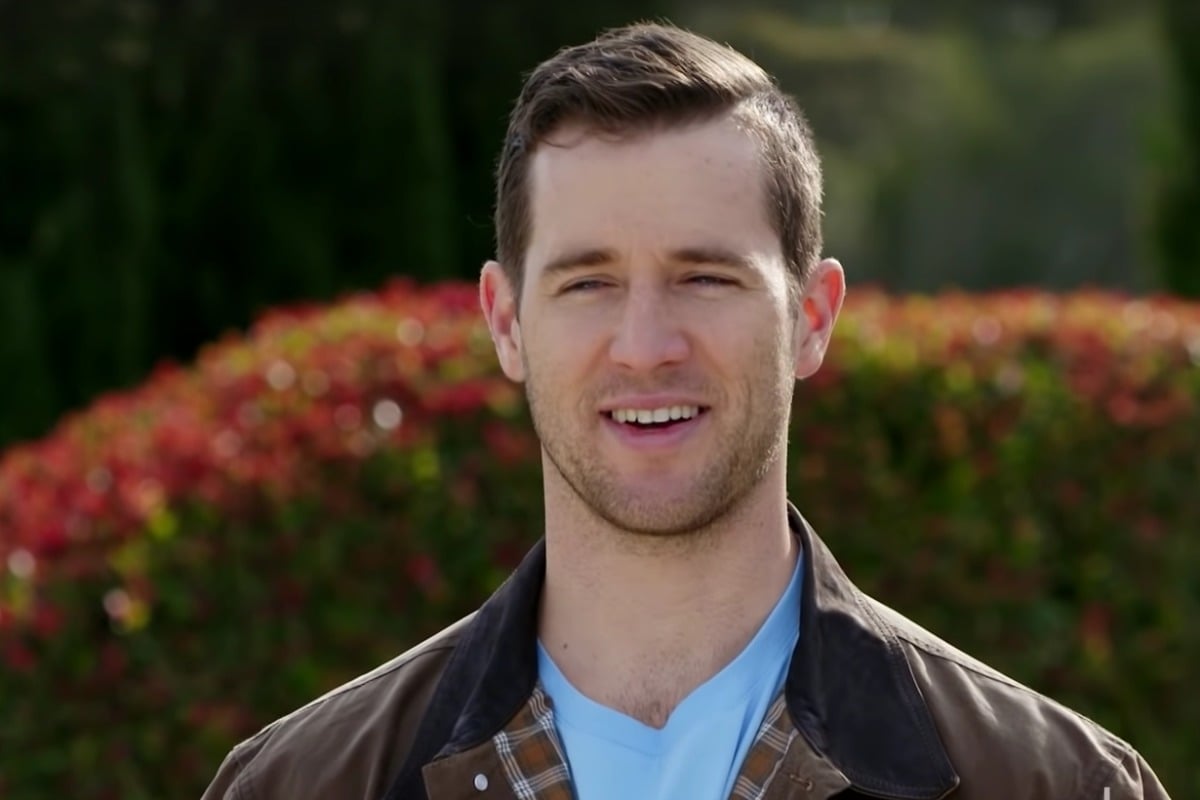 1. Married at First Sight's Matthew has opened up about losing his virginity on TV.
Last night, Australia saw Married at First Sight's Matthew lose his virginity on national TV.
After he was hospitalised after suffering a severe bout of anxiety on his honeymoon with new bride Lauren, Matthew soon overcame his fears.
Speaking to TV Week, the videographer opened up about losing his virginity on the reality show.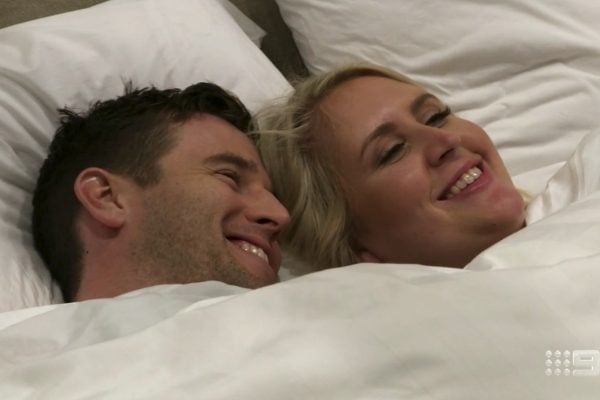 "I definitely felt closer to her, I felt a lot more comfortable," he told the magazine.
"There was this compassionate, kind woman who's been really supportive. We had this special moment and it definitely brought us closer."
On last night's episode, Matthew spoke to the cameras after spending the night with his TV wife.
"I think it was worth the 29 year wait," he said.
"We are so close, we are so connected. It was a beautiful moment, and I'm so glad that it was Loz. I can't remember the last time I was this happy."
2. Why Angie and Yvie will never return to Gogglebox.
They've gone from a very comfortable spot the sofa to eating creepy-crawlies in the jungle, but reality TV stars Yvie Jones and Angie Kent may disappear from our screens forever after their stint on I'm a Celebrity.
While the bubbly Sydney flatmates announced late last year they would not be on the next season of Gogglebox - where they found ~fame~ - fans hoped they would eventually make a comeback down the track.