Look. I'm not going to go ahead and say this is the kind of journalism that saves lives, but I'm also not going to go out of my way to deny this is the kind of journalism that saves lives.
I'll just let it hang. You know, for you to decide.
You see, Married at First Sight is doing a thing we do all the time.
They're grabbing a piece of clothing and using it over and over and over again until someone points it out.
And we're all about it.
Let's have a look, shall we?
It started about… here: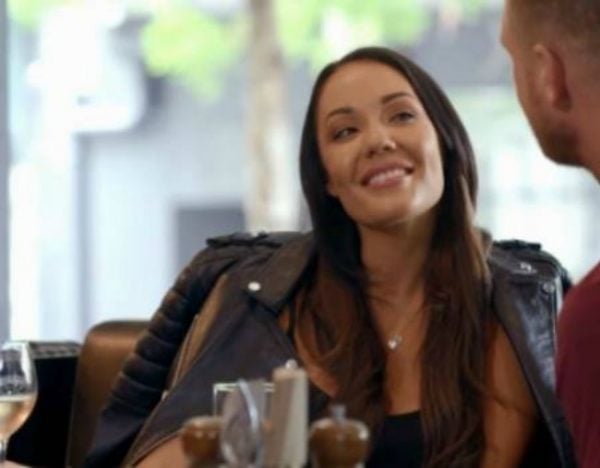 And then our little friend, the leather jacket, popped up here. This time, Charlene stole her.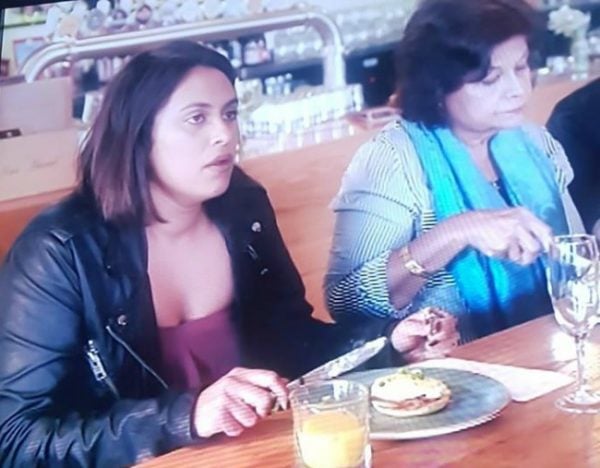 Oh oh oh oh oh! And here, Tracey got a turn trying on what's slowly becoming the Married at First Sight mascot: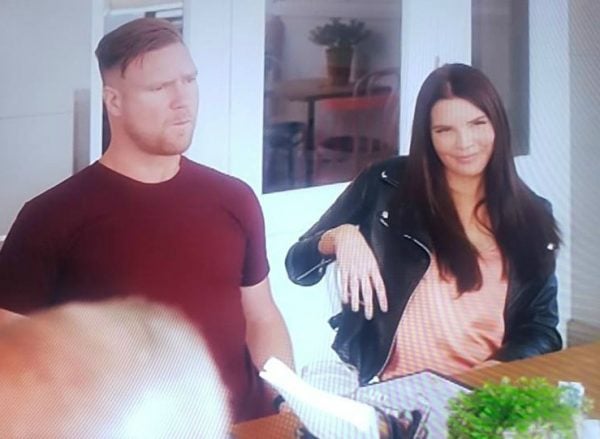 Later, Melissa was spotted in... a denim jacket. I'm kidding, she was obviously in a leather one. Though the collar looks a little different here, I will not do the jacket the injustice of assuming it is not versatile. (It's probably a different jacket, but I think it deserves a shout out for fear this leather jacket feels left out.)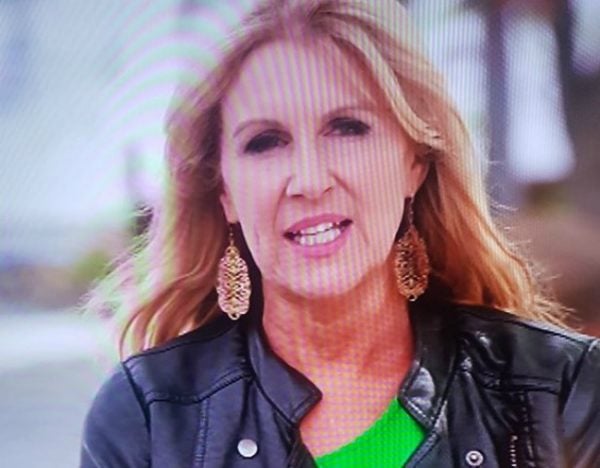 And then last night, Gab's sister tried to get in on the action with this number: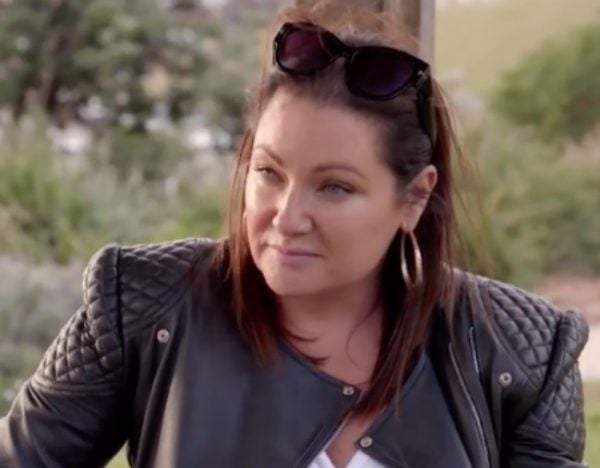 Though may I point out the detail in hers is a little different and, as such, she may not be wearing the travelling leather jacket, we'll give her an honourable mention.
Mamamia reached out to Channel 9 to ask the hard questions which included: Is this the same jacket? Is the jacket magic? Do they all share the jacket? Does a producer just throw the jacket on a contestant when they're cold?
They did not respond at the time of publishing.
Sad face.