Married At First Sight's Deb made it painfully clear from the start that her "husband" John just wasn't what she ordered. As hard as he might have wanted to try, the single dad just couldn't be Polynesian.
Monday night's episode saw the final breakdown of their on-screen marriage, with a disappointed John writing Deb a heartfelt letter ending the relationship.
However, it seems the 53-year-old hasn't had enough of televised blind dates. That probably explains why he agreed to a mingle party with several single women organised by Channel Nine's A Current Affair.
Listen: Dr Trisha from Married At First Sight explains why Deb was not matched with a Polynesian man.
Apparently, the show had no trouble rounding up about 15 women keen to start a relationship with the father-of-two, who appeared on MAFS after divorcing his first wife.
In fact, the show says it was inundated with emails requesting to meet John and organised the night to give them their chance.
Ahead of the party, aired during Wednesday night's episode, John said he was excited but nervous.
"Once they meet me the might be disappointed," he joked, before emerging from behind a curtain to a room of happy women.
Like an episode of The Bachelor with a slightly older cast, the single women cosied up to John and vied for his attention as the cameras looked on.
The women certainly had some kind words to say about the eligible bachelor, both before and after meeting him.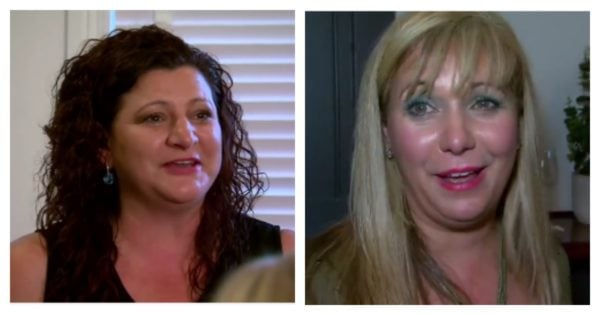 "I'm here because my daughter and I were watching the show and she said, 'Wow you'd be a perfect match'," one woman explained.
"I think he's fantastic, he looks generous and warm and I reckon he'd be great to cuddle," said another.
One even gushed after speaking to John, "I fell in love with him."
John said he had "not in a million years" expected such a reaction from MAFS viewers.
However, the father-of-two, who seemed to be enjoying the attention, was not about to take it for granted.
"It's good to get out, isn't it? As I say at our age it's a bit harder to meet people isn't it?" John commented to a group of ladies.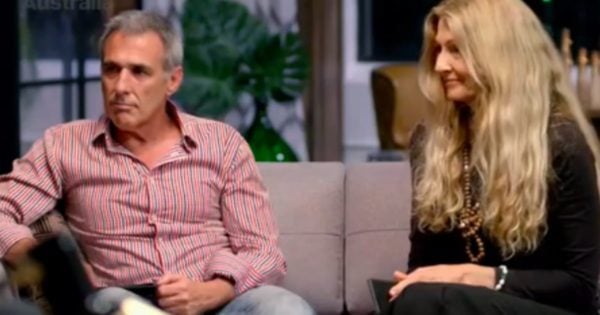 "That's why I went on the show."
As the night ended, John thanked the "lovely" ladies for coming.
"I really do appreciate you all coming and who knows? We might meet again," John said.
There was no mention by host Tracey Grimshaw as to whether John has found love with any of the ladies, but we wish him all the best.