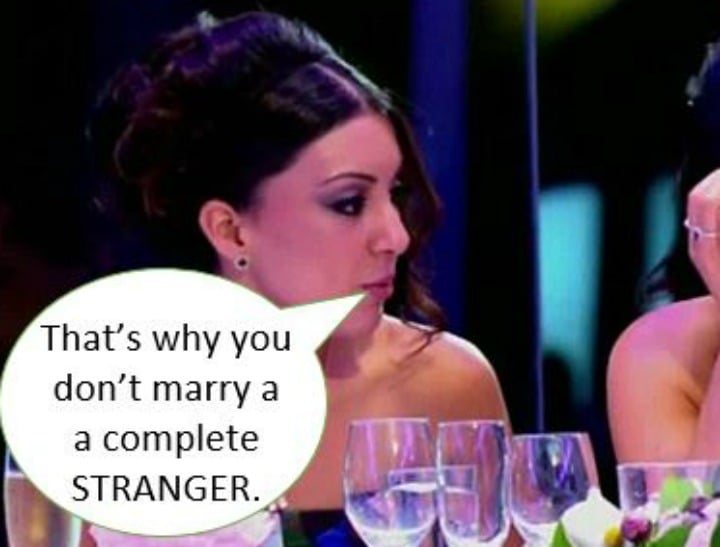 A Married at First Sight contestant has revealed the one thing that would guarantee his relationship ended in heartbreak.
Reality TV 'husband', Mark Hughes, said the marriage wouldn't last if his 'wife' didn't want children.
"I've always wanted to have kids," the 36-year-old said.
"That would be the only deal-breaker – if they were against having kids or something along those lines."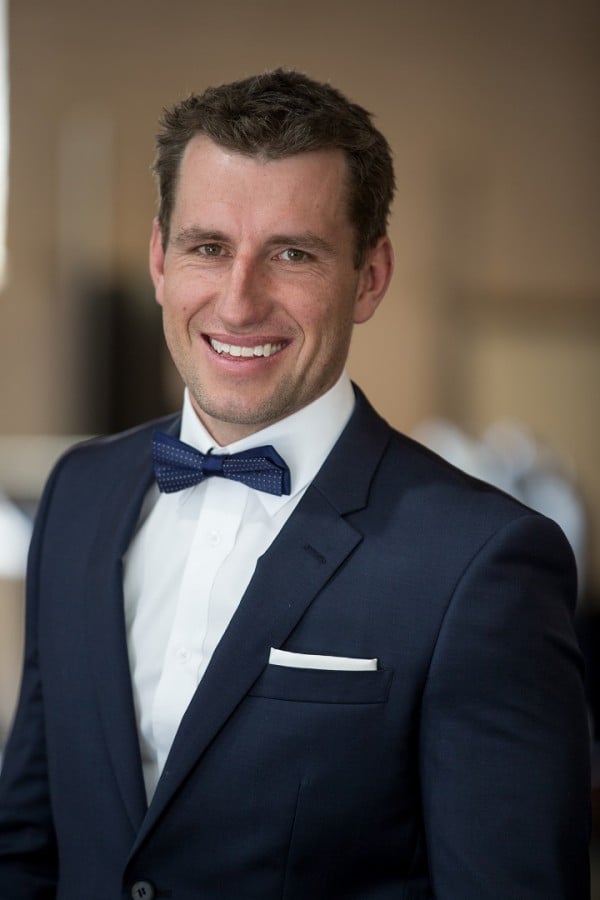 Naturally, his other great concern before the big day was that he and his bride would not be compatible.
"The only thing I was really nervous about is if she wasn't attracted to me or we didn't get along for some reason and would have made a really horrible experience."