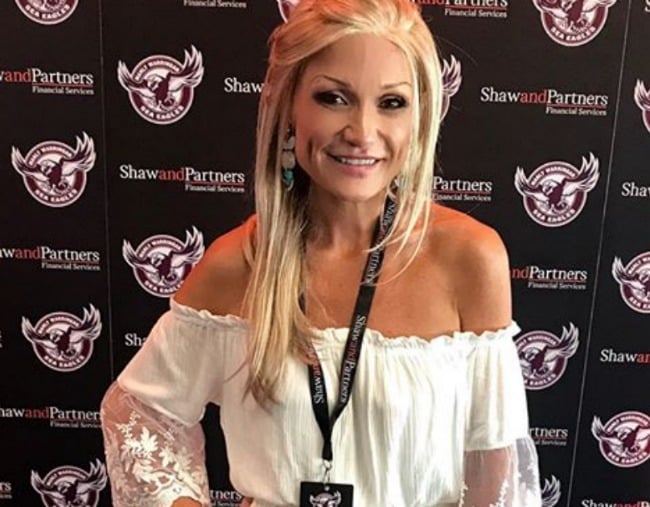 Just as filming for Married at First Sight was wrapping up, 44-year-old Gabrielle Bartlett started to sense something was very wrong.
The mum-of-one, who had previously worked as a plus-size model, noticed she had lost a significant amount of weight in a short period of time, and was entirely depleted of energy.
At a family function in January, her twin sister Kerrie took one look at her and demanded they go to the hospital.
In hindsight, Gabrielle and her family are overwhelmingly grateful for that decision.
It was discovered that the single mum had toxic shock syndrome (TSS), which she says was the result of a forgotten tampon. In the months since, she's been hospitalised five times, receiving intravenous antibiotics and fluid.
Now, trusting that the worst is behind her, Gabrielle spoken to 9Honey about the terrifying ordeal.
"I felt generally unwell in myself," she says. "The energy drop was really significant. It became more than, 'Oh gosh, I think I'm feeling a bit tired', and there was a drop in appetite and all those things."
Being a busy, single, working mum, Gabrielle was used to "soldiering on".
"Sometimes when you're in that state you're too sick to know that you're too sick," she told the publication.
Perhaps the most eye-opening part of this experience for Gabrielle, however, has been the way her weight loss has been valorised by her followers. Many of her near 80,000 fans on Instagram have complimented her on her size, assuming that the significant change to her appearance is both intentional and indicative of improved health.