Married At First Sight viewers are currently trapped in what we can only describe as reality TV Groundhog Day.
New episodes are old episodes; with fresh footage added as sparingly as a sushi train garnish.
It's not enjoyable. It's not exciting. It's frustrating.
Flashbacks are a plenty; voice-overs where somebody is "weighing this up" are dime a dozen; and viewers are starting to get a little angry.
Listen: Laura Brodnik and Tiffany Dunk explain why fans are so angry with Married at First Sight on The Binge. 
The MAFS Facebook page has become overrun with fans venting about the series' current offerings.
"The last ceremonies have been dragged out. Could have done all in 1 or 2 episodes," one said.
"Agree. I didn't even watch last night till the last 10 minutes."
"I timed – the segment would go for 3.5 minutes then the adverts were 4 min."
"It's mad how long this is taking. Cleaned out my kitchen cupboards while it was on the last night. Sunday I think I'll paint, so I can watch the paint dry on Sunday night…. will be more dramatic, hopefully."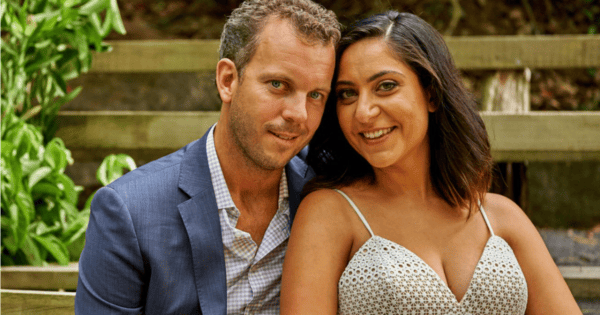 The series, which remains a ratings winner, is yet to announce when the finale will be aired.
One fan shared their theory about why the series remained ongoing despite such scarce levels of fresh content.