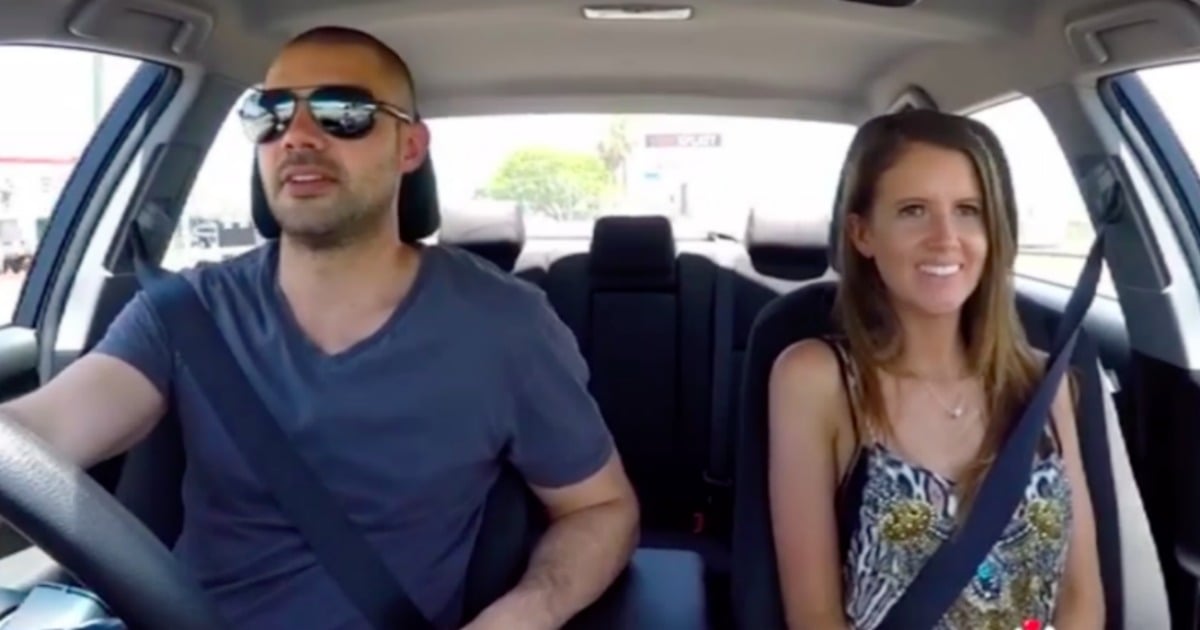 Married at First Sight's Erin has shared a very small, very gold hint on Instagram that may indicate her and experimental husband Bryce are still together.
The reality TV series may have finished filming but as it is currently airing, it's yet to be revealed which couples survived the experiment.
In a picture posted on Thursday afternoon, Erin stands in her active wear with her left hand held up beside her face.
There, glistening on her fourth finger, is what looks like a wedding ring.
The picture may say a thousand words as it is but Erin has gone one further by replying in the comment section.
User, bec078 commented on the ring saying: "Wedding band on?"
Erin then responded with the hashtag "detectives" alongside several emojis that would indicate a positive response.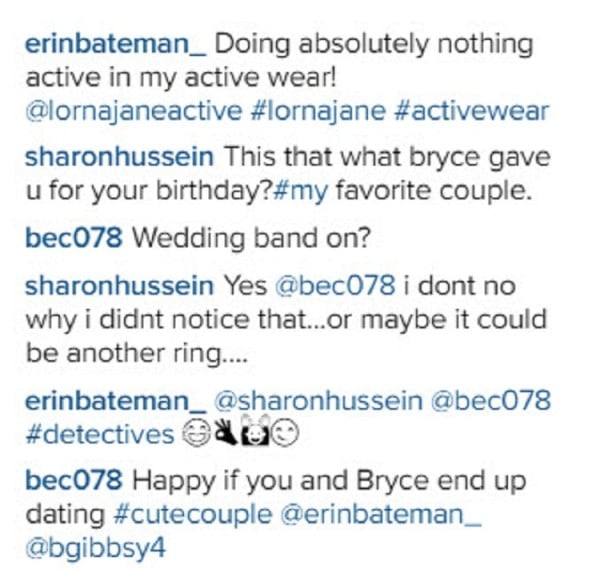 Erin and Bryce are one of four couples on the reality show that has contestants host participate in a wedding before sharing 'married' life.
In this weeks episode, Bryce surprised Erin with birthday cupcakes that were as sweet as the gesture.
The post may not be solid proof but considering we're #TeamBryceAndErin, we'll take what we can get.
Watch the great battle of Erin vs moth that took place on this week's episode...