HOLY CRAP WE'RE SO EXCITED.
For what feels like eternity we've heard about a mystery "runaway bride".
We've seen someone drop their ring down a toilet. We're very concerned about a woman who has a clock stuck somewhere in her body and apparently it's ticking and everyone can hear it. How embarrassing…
We open on sad music and it's all so perfect because there is no tragedy quite like being single.
We hear voice overs like "I'm just sick of the dating scene…" and "all my friends are married and that's when it hits you even more. You're single. You have NO ONE."
Jesus that sounds horrible, we're so sorry.
Of course, this is the show that aims to change all of that.
Listen to Clare Stephens and Laura Brodnik explain the best and worst moments of Married At First Sight on The Recap.
The producers remind us about Zoe and Alex. REMEMBER THEM. THEY HAVE A BABY NOW!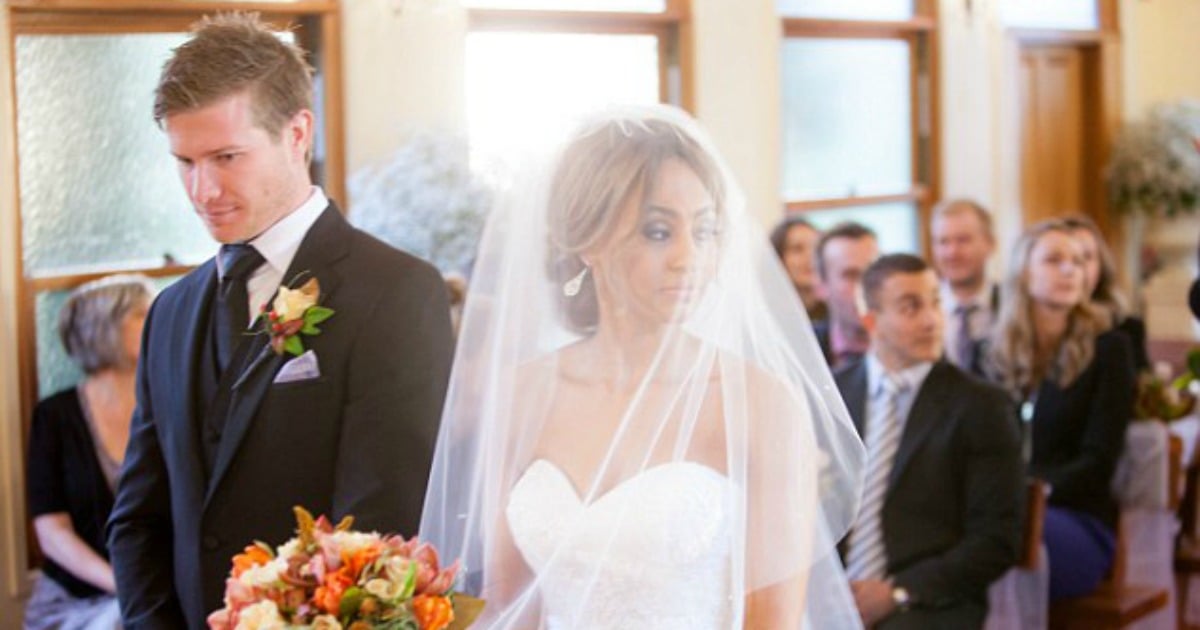 Except hold on a minute...
Zoe and Alex are one couple from three seasons which featured at least four couples each.