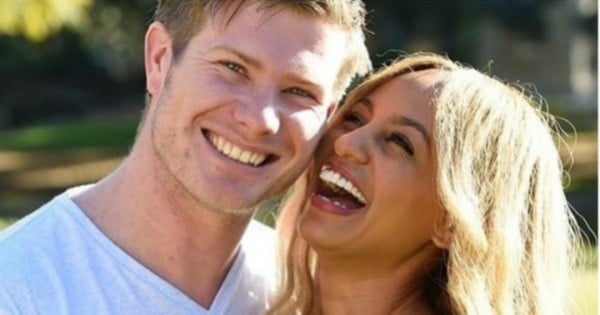 A former couple matched by 'experts' on Married at First Sight Australia could be walking down the aisle for real this time.
Zoe Hendrix, who was 24 at the time, and Alex Garner, 28, were paired together on the first season of MAFS which aired in 2014.
For Zoe and Alex, it certainly was not love at first sight. Zoe was extremely nervous and apprehensive. She lived in the buzzing city of Melbourne, whereas Alex resided quietly in the suburbs.
However, as the show progressed, so too did their affection for each other.
Two years on, and Zoe and Alex are the only couple to have remained together.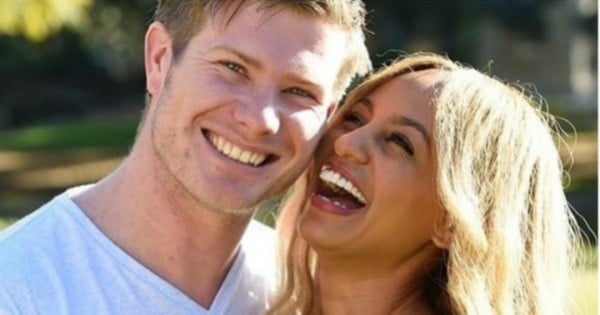 Alex and Zoe on Married at First Sight. Image via Channel 9.
Last year, the pair spoke to Mamamia about their tragic miscarriage, which left them both heartbroken.
Despite their devastating loss, the couple are stronger than ever. They opened the most recent series of MAFS with their touching story, and spoke of their plans to start a family.
Zoe and Alex open up about their tragic loss on A Current Affair. Post continues below. 
Today, Zoe posted a picture to her Instagram of a stunning wedding dress.
Sure, we all thought. Everyone likes wedding dresses. Sometimes we browse them on the internet and, hell, we're pathetically single (Ed: Hey! Who are you calling pathetic?).