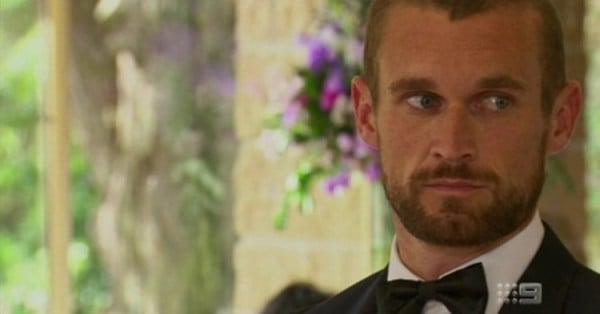 It's no wonder things didn't work out between Married At First Sight couple Clare and Jono.
The Herald Sun has confirmed that in 2008, contestant Jono Pitman, who caused controversy throughout the show for his fiery temper, admitted to assault and recklessly causing injury to another man in a bar fight. He appeared before the Ringwood Magistrates Court and was ­ordered to complete an anger-management course.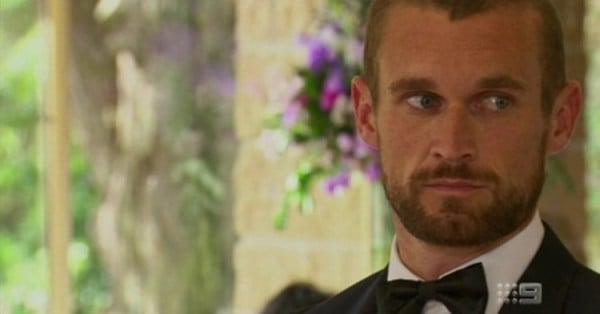 It has been revealed that Channel Nine were aware of the 28-year-old tradie's history with violence, and knowingly paired him with 31-year-old Clare Verall, who had been open about suffering Post Traumatic Stress Disorder after she was assaulted.
Last year, Clare was the victim of a random attack in the Melbourne suburb of Prahran. She suffered a broken nose, broken toe and black-eye after a man attacked her while she was walking her dog.
Clare says she was shocked when she became aware of Jono's past during filming.