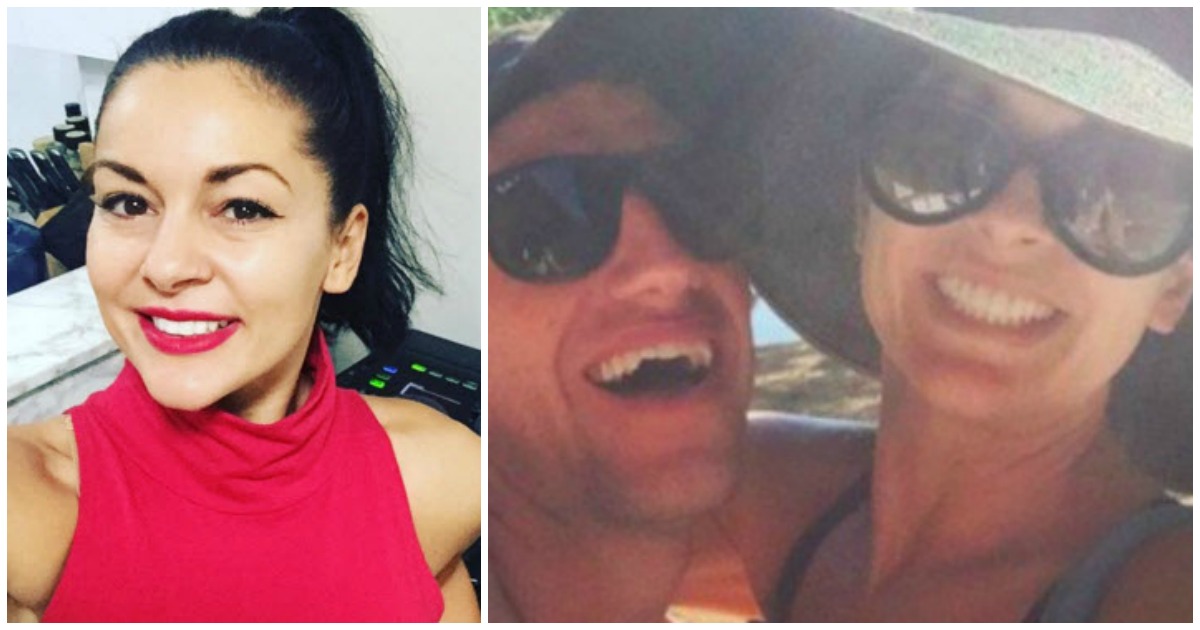 As controversial dating show Married At First Sight wrapped up last week we were thrilled to bits to learn that Sydney-sider Christie and her Victorian farmer 'husband' Mark had chosen to continue their relationship.
In the weeks leading up to the finale, fans of the show had been stalking investigating the contestants' social media channels, combing for clues about the outcome.
When the 39 year old shared an Instagram photo of a freshly baked batch of Paleo protein buns coming out of the oven, they were quick to jump on the metaphor.
"A bit of innuendo me thinks," one commenter wrote, "is there something you're not telling us?"
"Is there a 'bun in the oven' Christie?" another added.
Today, The Daily Mail published a story adding fuel to the fire of speculation by suggesting Chrisite was touching her stomach "in a tender fashion".
Christie has seen the photos and was surprised the paps had managed to snap her unawares, sharing the photos on her personal Instagram.
"Daily mail got me!!!" she posted" "How?"
Christie was less than impressed that she had been caught at the beach. "And shoot!" she captioned the image. "Scary seeing myself in swimmers."
It's clear to see the sense of humour she so valued in 'husband' Mark is rubbing off, as Christie used the hastags "#myboobsarereal #justsaying #lol #nofilter".
Christie and Mark appeared on The Today Show last week. Post continues after video…
Christie didn't comment on whether or not there was any truth to the baby rumours, but several commenters dismissed them.
Her feed was flooded with fans sharing the love and telling Christie to brush off the haters and that she looked "amazing".