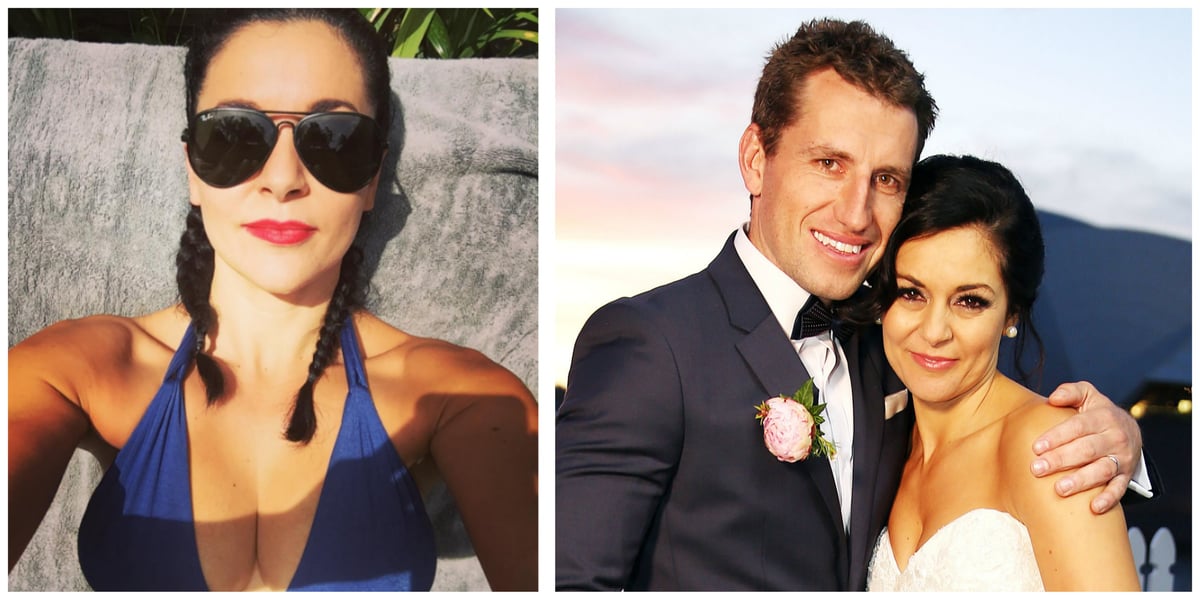 With her television marriage to Mark Hughes now officially over, Married at First Sight's Christie Jordee has set her email account to 'out of office' and headed to the beach.
Having announced the end of their long-distance relationship in an Instagram post last week, 39-year-old Jordee took to the skies and headed to Bali for some post-breakup R&R with friends.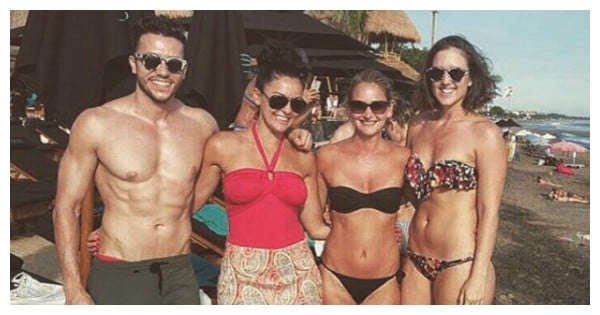 Jordee with friends at Finn's Beach Club. Source: Instagram.
Last week the DJ posted a close-up image of herself and Hughes, writing, "It really saddens me to announce that unfortunately @mark.hughes_ and I have decided to go our separate ways. Please remember no one wanted this to work more than both of us.
"It was mutual and we are still great friends, but still hard."
Thankfully, she knew exactly how to escape the sad aftermath.
Cocktails by the pool is a surefire cure for heartbreak. Source: Instagram.
"The best way to help you through a break up is to head overseas," Jordee posted on Instagram, adding the hashtags 'hard times' and 'I'll get through this'.
Damn straight it is. Since touching down in Bali, the first-time visitor has shared a number of feel-good snaps.
From sipping cocktails poolside to spending time with a group of friends on the beach at sunset, it appears her attempt to get away from it all is seriously paying off.
As for Hughes, he explained in an interview with Mamamia, "It was hard to get momentum. We were just stop-starting all the time and we never got to see each other properly."
Watch: Christie and Mark talk about the difficulty of long distance on The Today Show. (Post continues after video.)
"We did want to compromise," he continued. "I was willing to come to Sydney, but I was scared I wasn't going to be happy there and then obviously the relationship isn't going to work anyway."
Despite the sad ending, Hughes made it clear he and Jordee were still close. He added they'd been talking regularly, sharing their difficulty in going out and keeping the secret of their ending.
Jordee and Hughes' final post together. Source: Instagram.
"I haven't really wanted to be going out," Hughes said, "because I didn't like answering when people asked me if we were still together, because obviously I was upset about the breakup, which is hard because everybody knows your back story."
Featured image: Instagram/Channel Nine