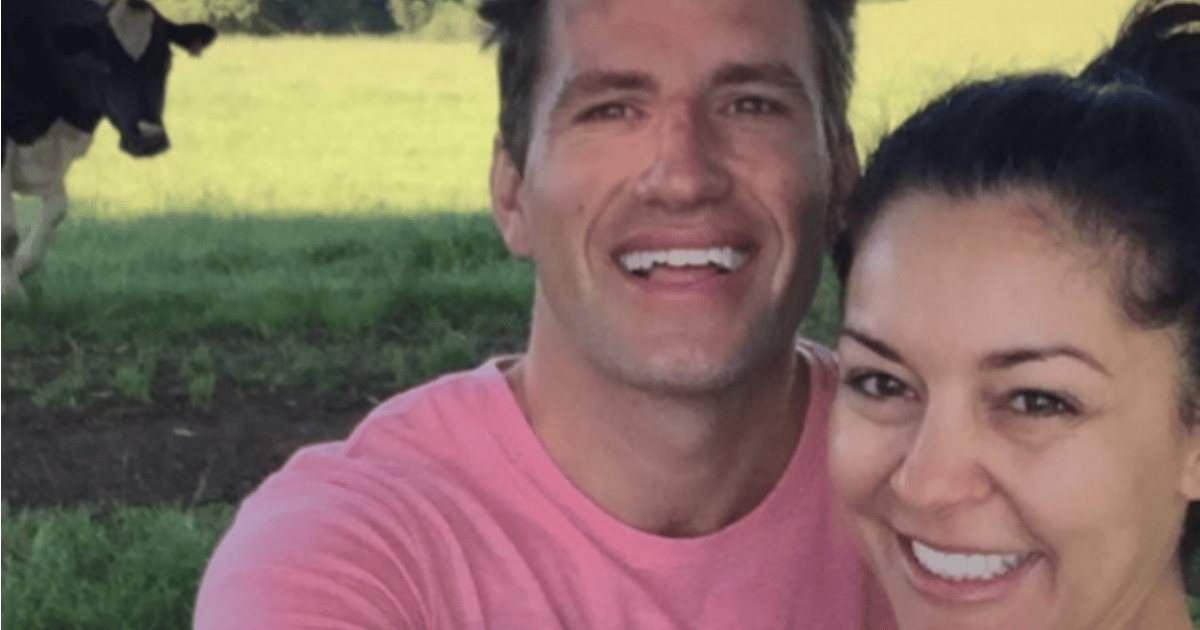 Married At First Sight star Christie Jordee wants you to know one thing: It's 2016, people.
The 39-year-old – who found love with farmer Mark Hughes on the most recent season of the Channel Nine matchmaking show – has used social media to slam those who have criticised her for not "dropping everything" to be by her "husband's" side.
In an Instagram post over the weekend, Christie claimed that she had been "judged" for the decisions she had made in life, especially her decision to not relocate to her husband's rural Victorian farm.
"Never expected to do this out of the show but I was shocked how strong men and women loved me and others judged my decisions in life," she wrote.
"I was hammered by the fact I was single at my age, that I (the woman) should drop everything I worked for and make the move! Really? It's 2016, why should it be the woman – heard of compromise," she continued.
Jordee finished off her Insta comment with hashtags like "#womencanbestrong", "#its2016people" and "#whyshouldthewomandropeverything", which, we think, should start trending at any minute.
Despite coming from completely different worlds – Christie a Sydney-based businesswoman and Mark a farmer from rural Victoria – the pair are one of two couples whose love is still going strong after the show.
Speaking recently with Woman's Day, she admitted that the couple's long distance approach to marriage was sometimes a challenge.
Watch Christie and Mark discuss their blossoming romance on Today Extra below. Post continues after video…
"It's hard, it's difficult.  My business is lacking a little bit so I've told him he needs to get his butt up here now!" she said.
It seems Christie's 'take no prisoners' approach to her critics has won her even more support, with fans posting positive comments on Instagram.
"True effing that!! Our lives are our lives to live no one else's!" wrote one enthusiastic fan, while another commented, "it's all about happiness and balance."
Even if people don't agree with Christie's approach to her relationship, it's not like she cares anyway, ending her post with the hashtags "#lovewhoiam #hopeyouenjoy".