Charlene – also known as Married At First Sight's no-nonsense sass queen – let Dean, 39, have it on Wednesday night's episode, and for a good reason. The show's resident bad boy had initiated a conversation with the other blokes, where he asked them all which of the other girls they'd like to, er, copulate with.
Charming as usual, Dean.
Charlene's partner Patrick, 34, was there when the conversation broke out, but after quickly deciding he was uncomfortable with the topic at hand, he excused himself and went home… like all the other men should have done.
"It just made me really embarrassed to be associated with this group of guys," he later told A Current Affair.
Clearly he told Charlene about what had transpired, because in addition to being a dream, he is a decent human being, and she decided she was having none of that.
The 33-year-old confronted the boys at the dinner party, and that's when things got really heated, with Charlene telling one of the perps to "pipe down, Chachi."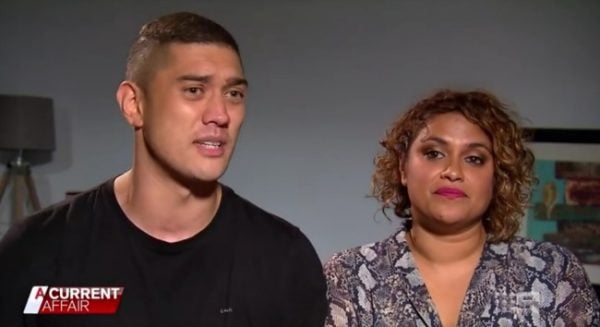 "I just let them have it... Let them know what I thought," she said on A Current Affair.
Despite the drama it caused, Charlene said she had no regrets about speaking her mind - even though the boys might not have liked what they heard.
"Once again I am the bad guy... I am always the bad guy," she said.
"I'm a strong woman. And I just think that to a lot of the people at that table, I am the one woman to call them out on their crap."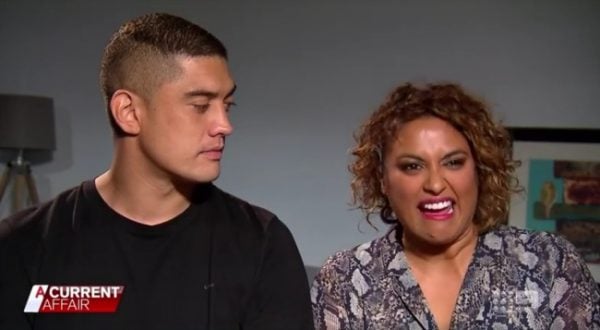 She then said something so true and spectacular, we were left completely in awe of this magnificent goddess.
"The thing that made me really angry about it is that they talk about swapping and all the rest of it, with no consideration to, 'Do you think any of those girls would actually want to be with you?'"
Extra points for the disgusted face she made while making that statement.
Bow down.
LISTEN: And the voice of Married At First Sight is…
At Mamamia, everyday is International Women's Day.
Through Dress for Success' Empower Hour campaign, it takes just a few minutes to change a woman's life forever. Donate an hour of your pay this International Women's Day and set a woman on her path to success by visiting empowerhour.org.au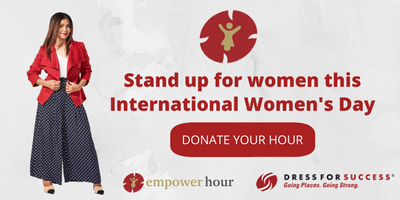 Mamamia has also partnered with Room to Read, where you can keep a girl in school for just $1 a day. Educating women and girls is widely understood to be the most powerful and effective way to address global poverty.
You can help make the world a better place for women and girls by donating at www.roomtoread.org/mamamia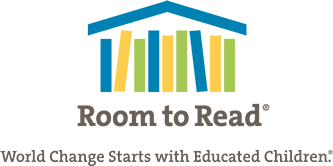 Shout out to all dads! Here at Mamamia, we are always looking for ways to make Mamamia even better. Dads, we need you to help us do that by filling out this quick 15-minute survey for us. Click the button below for your say.