Married At First Sight groom Andrew Hill almost didn't make it to the aisle to meet Vanessa, but it wasn't because of nerves.
The 30-year-old revealed during Wednesday night's episode that he was the victim of a coward punch attack three years ago that nearly killed him.
"It was definitely a big wake-up call to appreciate life a bit more and woke me up to the possibility of looking for love," Andrew said on the show.
The former army combat engineer has now shared the traumatic incident with Channel 9's The Fix, detailing how he was attacked by a group of strangers as he was walking home from dinner with friends on the Sunshine Coast.
Listen: The Recap team discuss Wednesday's episode of Married at First Sight.
"After they king hit this other guy, about eight of them surrounded me and hit me from behind and cracked my skull. I face-planted on the concrete," the aerodrome plant operator said.
"I had brain fluid coming out of my nose, and I was in hospital for about a month. It wouldn't have taken much more to actually kill me."
Andrew told The Fix that his attackers were never caught, in part due to lack of CCTV footage, and he felt he should keep up the hunt.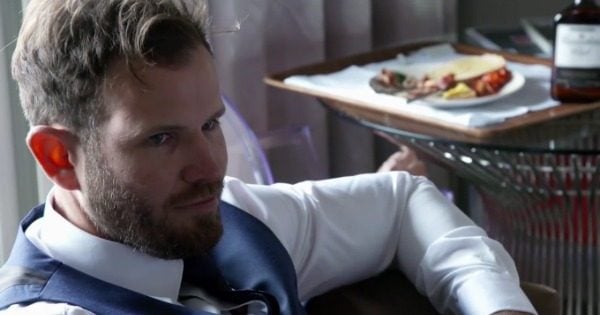 "But this could happen to someone else, and they could kill them, so for the safety of other people, I should try to find who they are, or they're going to keep going until they kill someone," he said.
The "life-changing" incident caused Andrew to quit his job in mining and apply for his current role as an aerodrome plant operator in Antarctica.
READ MORE: The Twins recap Married at First Sight Episode Three.
But the incident didn't just make Andrew rethink his career, it also forced him to change his behaviour and examine his life.
"Now when I'm out, I'll put my back to a wall," he told The Fix.
"It makes you think about how fragile life is. And it makes you want to make sure you experience everything in life because it can be taken away as easily as that."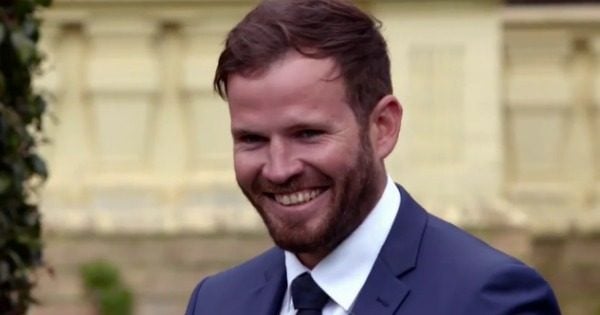 Ahead of his appearance on the show, Andrew told the Daily Telegraph his eight years working in the Army in East Timor and Afghanistan was another experience that shaped him.
He said working in male-dominated and isolated environments throughout his career was part of the reason he signed up for the show.
"Coming back to society, talking to women is just sometimes really hard," he told the newspaper.