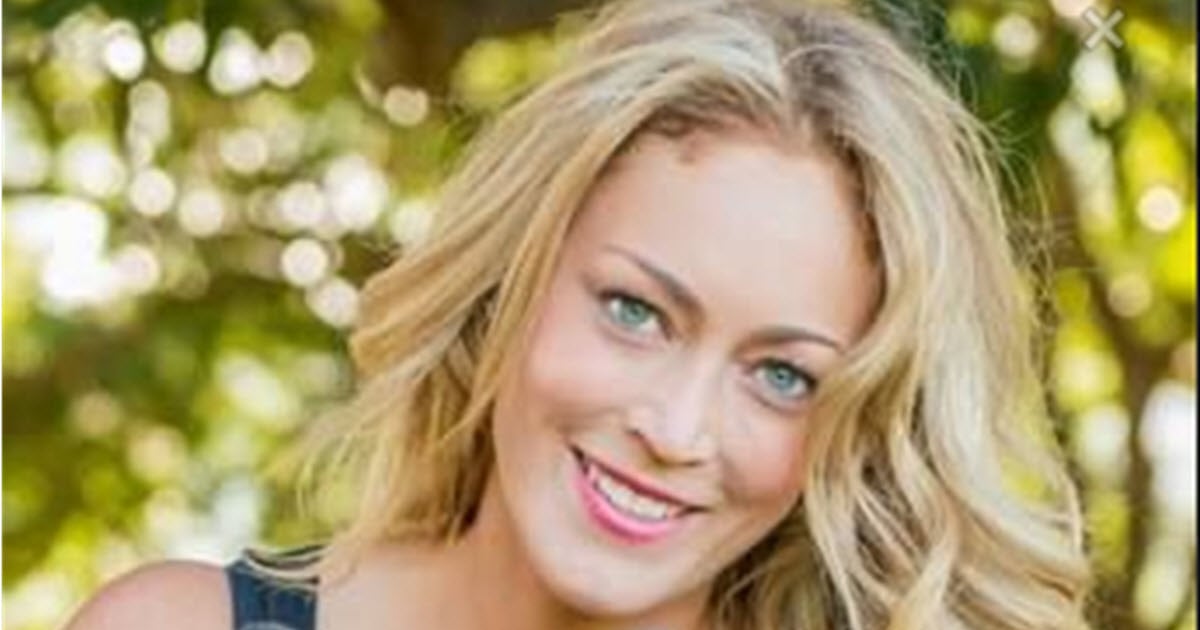 A contestant who appears in the new season of Married at First Sight says she agreed to take part in the show under false pretenses.
Clare Verrall says producers told her there would be a gay couple on this season of the show — but there isn't.
On Verrall's Facebook page yesterday underneath a post announcing her participation in the show, she was challenged by a gay friend.
"I am amazed you signed up for this. Intelligent I thought you were," wrote Anthony Wiseman (who appeared to be channeling Yoda).
"I find this program makes a mockery of marriage. I can't marry my partner of 6 years because our governments won't pass legislation claiming it is breaking down the importance of marriage, yet shows like this can allow a person to potentially marry someone they meet after just a few short months."
Anthony makes an excellent point.
Check out a sneak peek of the second season of Married at First Sight… Post continues after video.
Verrall, 32, a property management consultant, responded to Wiseman with a long comment saying that she undertook to appear on the show believing a same-sex couple would be included.
"Firstly, the 'weddings' on MAFS are not legally binding marriages," wrote Verrall in the comment, which has since been removed.
"However, the reason I ended up accepting [to] do the show was I was told they were very keen to have a gay couple on our season which I was elated by & was what got me across the line agreeing to go ahead with the show.

"I certainly intend to use this 15 minutes of Z grade 'fame' to highlight the issues which are important to me. One of which certainly includes marriage equality. This is something very close to my heart, as I have many close friends who cannot currently marry their long term partners because our backwards government isn't listening to the 81% of Australians who want marriage equality passed.

"As the law stands in Australia currently, I could marry someone I had known for a minimum of just 30 days, while people who are in love with their long term partners, who just happen to be the same sex cannot legally marry. It is total bullsh*t & Australia should be ashamed of how backwards this is."
Good response!
I'm keen to see Verrall on this show, not just because of her outspoken stance on gay marriage, but also because of something that happened last year.
Verrall was walking her dog in Prahran, Melbourne, last year when she was attacked by a man who grabbed her from behind, punched her in the face, and tried to drag her to the ground.