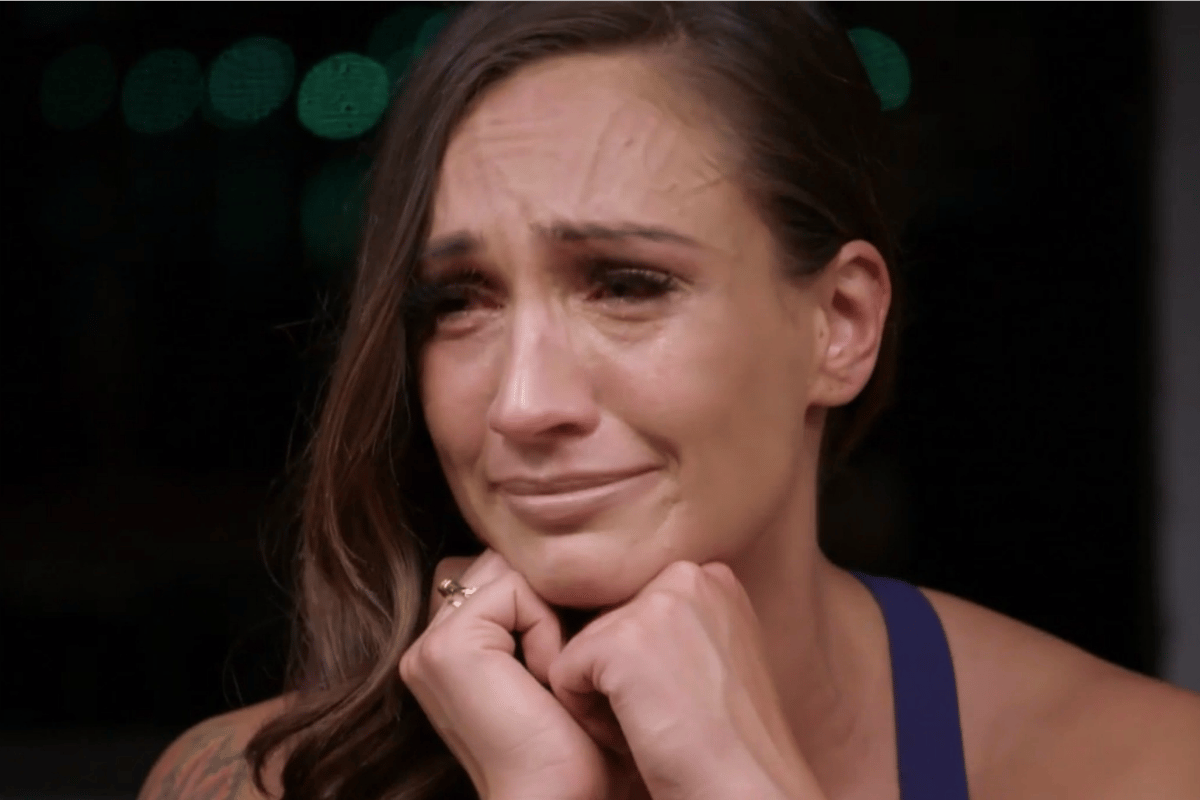 To catch up on all the MAFS 2020 recaps and gossip, check out The Twins recaps and visit our MAFS hub page. And sign up for our Recaps newsletter to get them straight into your inbox.  
On Wednesday night's episode of Married At First Sight, Hayley and Michael's long-rumoured cheating scandal finally came to fruition.
After discovering that Hayley had been "making out" with fellow contestant Michael on a night out, Hayley's husband, David, attended the dinner party alone.
But as the dinner party kicked off, things soon went awry.
MAFS Experts: UNCUT. Exactly what goes down behind the scenes. Post continues below.
Hoping to dispel some rumours among the contestants about his "affair" with Hayley, Michael stood up and addressed the room.
"On that night, I made a foolish mistake in going out after I promised Stacey I wouldn't," Michael admitted.
"I went into the room of Chris and Vanessa. In that room, we were drinking and getting carried away – we were very drunk – I was dancing on Hayley and acting very immature," he continued.
"But during that night, I did not kiss Hayley."
Michael apologised to both Stacey and David for his actions. But before long, Hayley disputed Michael's claims.
"We did kiss and we did hook up," Hayley responded.
"Did we party pash? We did. I would not come out and say something for no particular reason."
Michael, however, continued to deny the allegations, adding: "I cannot apologise for something that I have no recollection of happening".
Clare and Jessie Stephens recap the latest week on Married At First Sight on Mamamia Recaps. Post continues below.