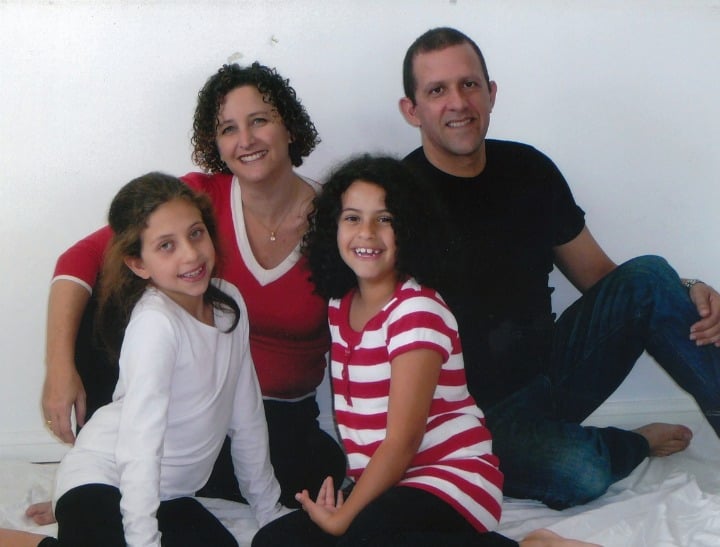 Steven Bloom was married for almost 20 years.
He and his wife have two teenage daughters.
And he is gay.
At the age of 45, Steven made the life-changing decision to come out. To his wife, to his kids, to his family and to the world.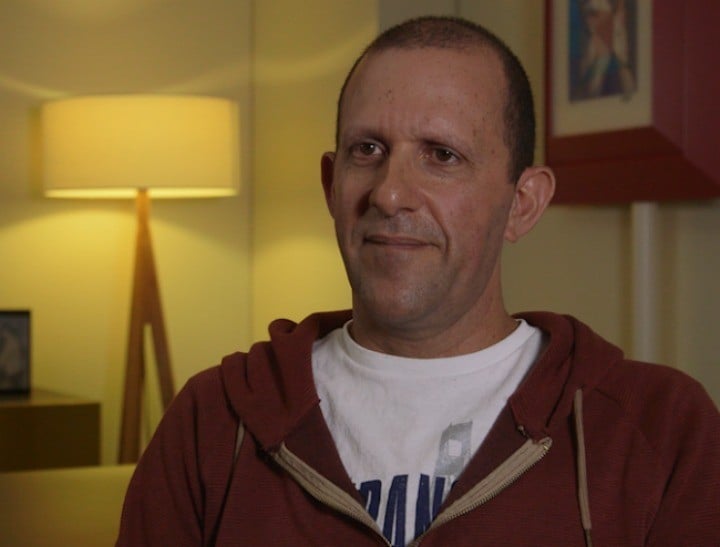 Now President of the Gay and Married Men's Association support group, he told Mamamia he "sort of" knew he was gay all along.
"I was in a huge state of denial, if you like," Steven, now 50, said.
"Growing up in 70s, all I knew about being gay was people being bashed up or people dressing up in drag – and neither of those things I identified with at all.
"You learn that society expects you to find a girlfriend, get married and have a family, so that's what I wanted. And it made sense to me. I met a girl, a wonderful woman, and genuinely fell in love and I thought that any of these desires I had would go away and love would conquer all. And it did for a while.