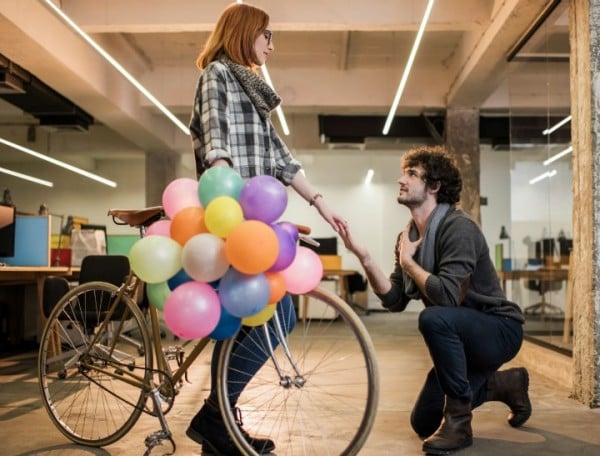 A 27-year-old woman had been with her 28-year-old partner for three years. They went on a trip to Italy and she thought he was going to propose. He didn't. But after they came back from the holiday, she did get proposed to.
Just not by her boyfriend.
This woman took to Reddit under the name of cowardlyproposal to tell the story of her partner – who she called 'John' – about how he got his friend to propose to her on his behalf. The details make it worse.
The jilted girlfriend explains that her and John recently went on a trip to Italy. She says she's never felt so close to anyone in her entire life. She was sure he was going to propose.
"We had had marriage discussions so I was expecting it," she wrote on Reddit.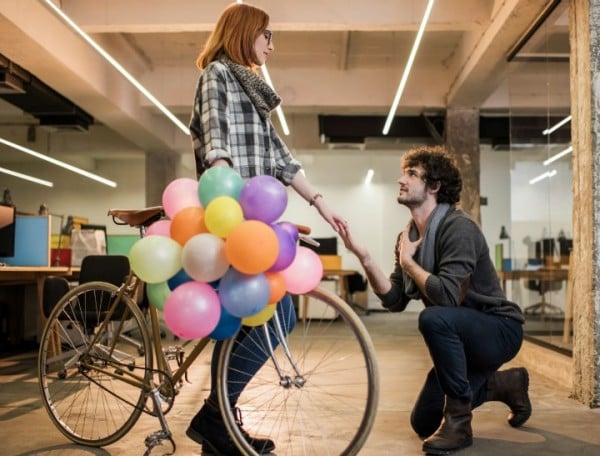 But the trip came to an end and the young couple got on their plane home, not engaged.
"I was disappointed but thought 'oh well it'll happen eventually'," she wrote.
And to her HUGE surprise, it did happen. John proposed. Well, sort of. He didn't get down on one knee, he didn't hold out a ring for her, he didn't ask her to spend the rest of her life with him, in fact he didn't say (or do) anything. But he proposed.
It was about a week after they arrived home and John invited his girlfriend to a friend's house for a party. She calls the friend 'Peter'. She describes the event as a small get together, nothing special but a good time. It was a classic BBQ in a backyard with some tunes.