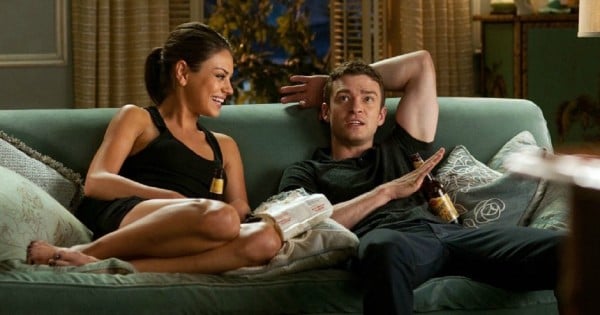 The year was 1997. I'd just scored my first full-time job and was having the time of my life.
A work colleague and I became really good friends. I liked him and he seemed to like me. But we were just friends, and work colleagues. Dating just didn't seem like a good idea.
Plus we were both young and had a lot of living and dating to do.
So we made a marriage pact.
"By the time we turn 30, if neither of us is married, we'll marry each other."
The moment you knew you'd met the one. Post continues after video…
Pretty dramatic, I know, but it was the year the movie My Best Friend's Wedding was released and for those who haven't seen the movie *SPOILER ALERT* Jules is devastated when her best friend Michael announces he is engaged to a girl named Kim, rendering their own "marriage pact" redundant.
It seems My Best Friend's Wedding kicked off a spate of "marriage pacts" between friends and a Reddit thread has revealed how some of those pacts that actually resulted in marriage turned out.
Reddit asked: Has anyone married as a result of a "if we're still single by (age)" pact? How did it work out?