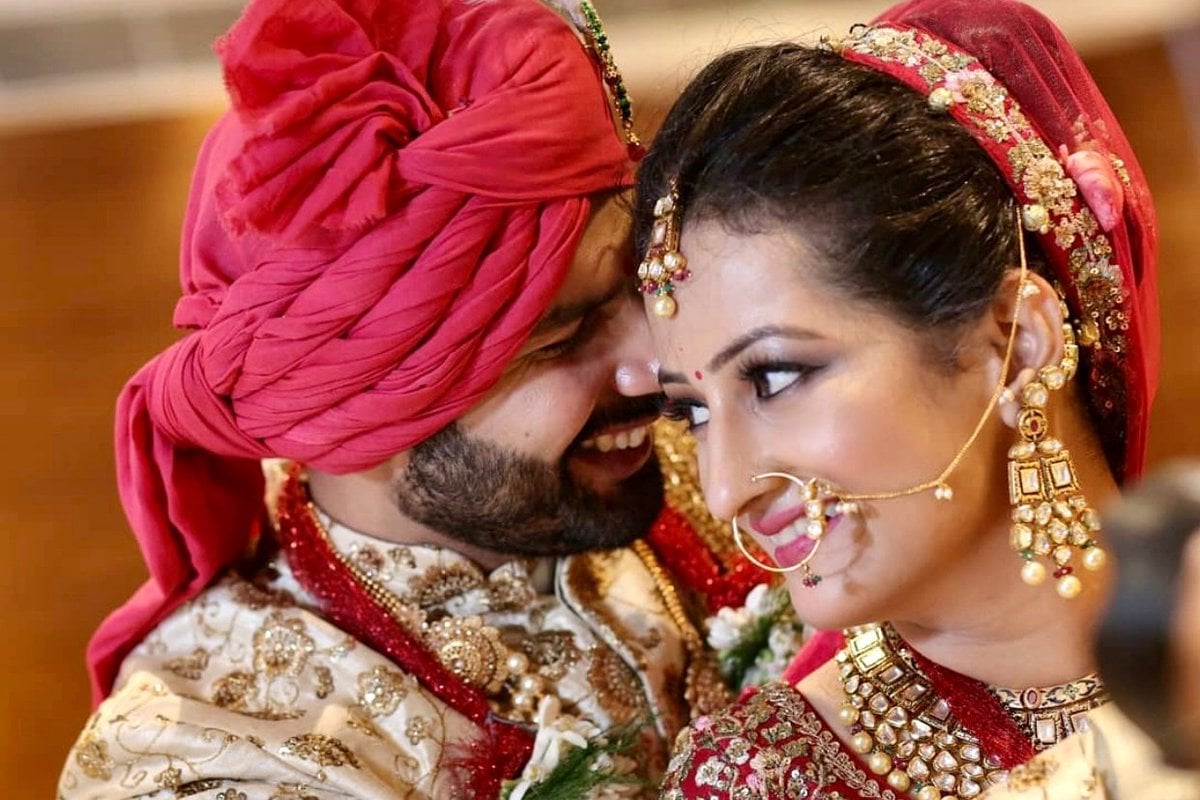 A dear friend recently celebrated her first wedding anniversary, and to commemorate her special day, she decided to gift her husband with what she felt he would love the most - taking his last name. 
Her overjoyed husband added a comment on her Instagram saying, "This anniversary couldn't get any better than you agreeing to take up my name officially". It made me wonder about my three-year-old marriage, where I didn't think about changing my name even once.
I've known for years that I was never going to change my name for anyone at any stage in my life, but still, every time I find out about someone in my circle getting married and changing their surname, it stresses me out for a minute.
Watch: How much do Aussies spend on weddings? Post continues after video. 
Marriage is a tricky business, but what's trickier are the changes that come immediately afterwards.
My husband and I got married in 2018. I had to leave India for Australia soon after as my husband settled here. Moving countries is a stressful job that includes a lot of paperwork - so my husband and I were on the same page to not change my last name and add to what was already a monumental task.
But just a few days before we married, he asked me if I wished to change my name. He wanted to make sure that he wasn't robbing me off my wishes, which I found really thoughtful. But I also politely declined and told him how I loved my name and wanted to keep it that way for the rest of my life.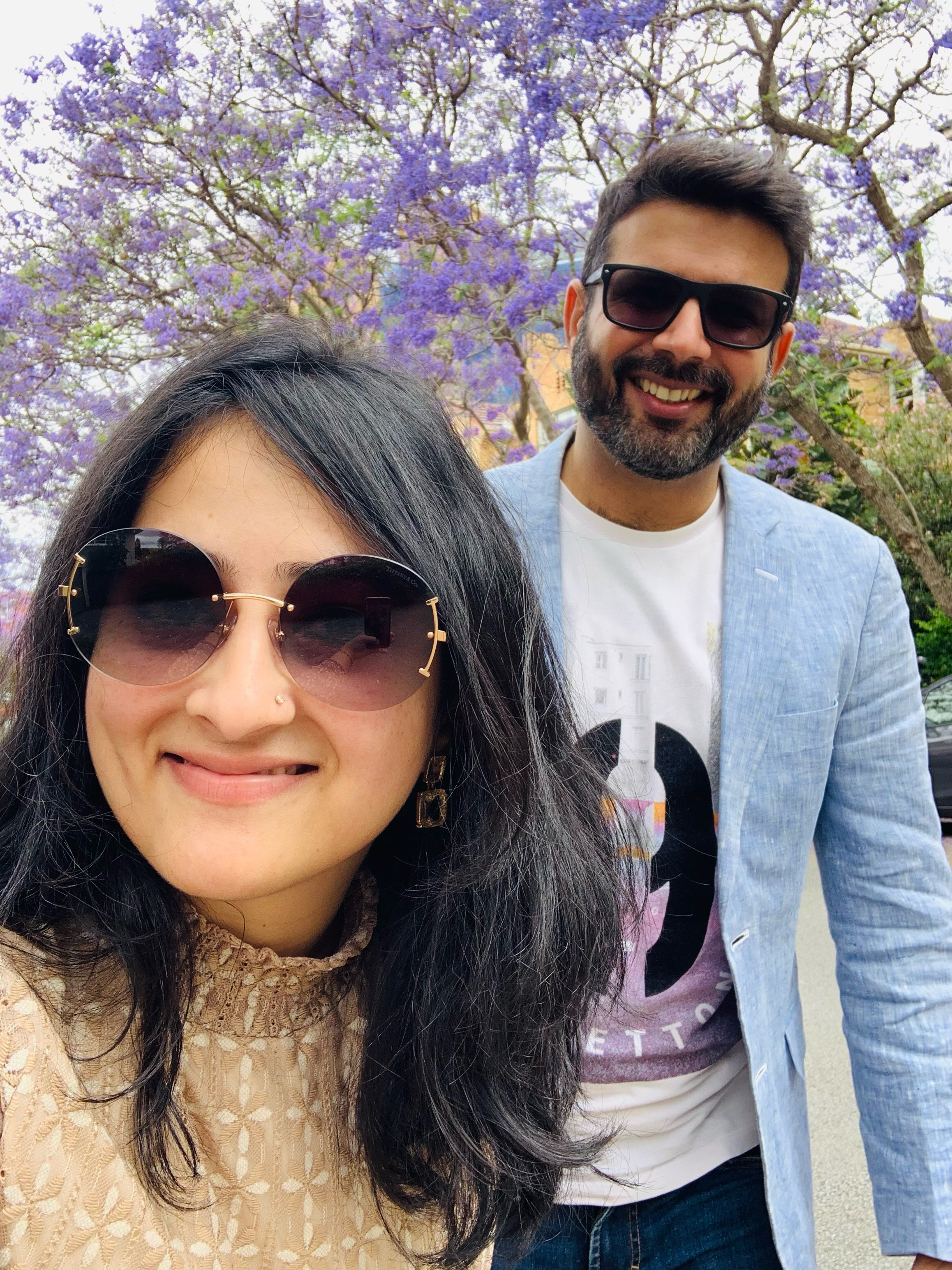 Image: Supplied.