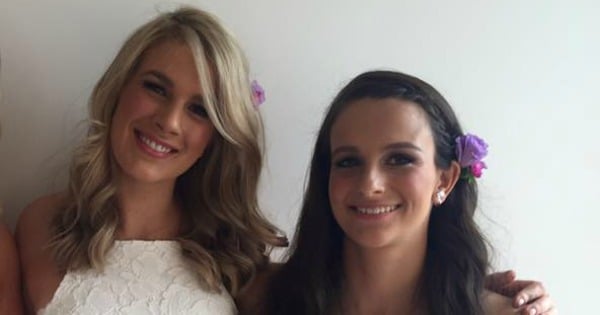 My sister's wedding on Saturday was everything a country wedding should be.
The groom painstakingly created half the venue with his bare hands. The speeches were heartfelt. The bright flowers and festoon lighting looked striking against the long, red driveway, and the guests danced under the stars until dawn.
I knew the whole event would be spectacular, and it was. But there was one unexpected moment of beauty at my sister's wedding that bought me to tears.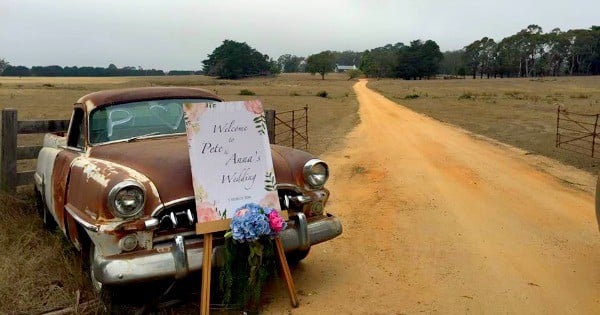 It was 20 minutes before the ceremony, and my sister Anna had been tightly zipped into her Hollywood-style, one-shouldered gown.
The photographer, thrilled to have such a stunning subject (in an unfair genetic win, my sister is a lawyer who looks like a svelte Kim Kardashian) prepared to capture the moment my father first saw his daughter as a bride.
It was to be the "big reveal": an intimate family moment caught on camera, before the traditional father-and-daughter walk down the aisle.