While most people wind down for the holiday period over summer, one profession will not be experiencing a slow down. Appointments with relationships therapists are set to boom in the New Year thanks to a rise in the "Year 12 divorce".
Many relationship therapists report that inquiries for relationship counselling have been on a steep increase since the final year 12 examinations have finished.
Women aged 50-54 are leading this trend with inquiries about divorce counselling or assistance in separating from their husbands more than double those of other inquiries.
Even though many other western nations have close to a 50 per cent divorce rate, Census results reveal one-third of Australian marriages tend to end in divorce. While this is distressing news for those about to get married, the good news is rates of Australian divorce have dropped since the 1990's.
In my private counselling practice in Sydney, where I regularly work with couples in relationships, I have found this phenomena strongly trending among women.
I think the reason a lot of women (and some men) are initiating divorce proceedings at this time of the year is because they have been biding their time waiting until their teenager has finished their final year 12 exam to minimise the impact of divorce on the results.
10 years ago in my counselling practice, only two in 10 enquiries at this time of the year were about couples wanting to separate. Today, five in 10 enquiries after the year 12 exams are finished are specifically about wanting to end a long-term marriage. I think this is a startling trend that indicates the 'Year 12 divorce' is very real.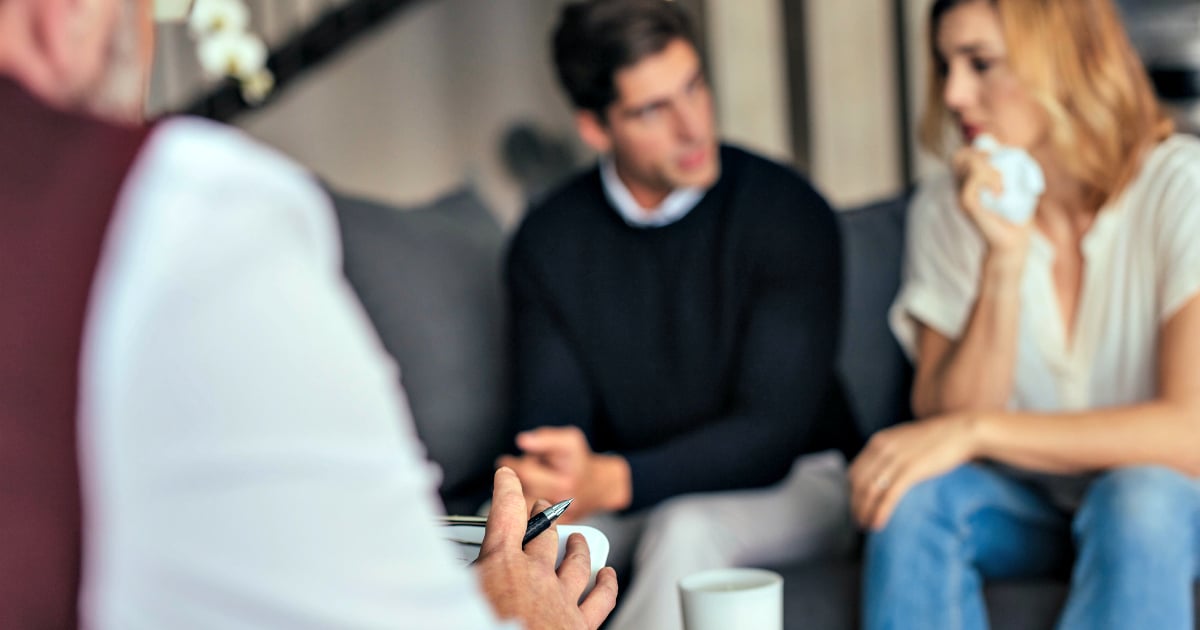 One of the changes I've noticed is women are often the ones who initiate separation counselling or divorce proceedings at this time of the year. I think once the exams are over for their youngest child, they feel empowered to move on in their life and let go of an unhappy marriage.
The great tragedy is many couples can be helped by marriage counselling if they address their issues earlier, but current research shows the average couple waits 6 years from the start of an issue before seeking help.
Unfortunately, if you leave issues unresolved in your relationship for too long, it could be very hard to come back from the brink of divorce.
I recommend that if you feel you have unresolved issues in your relationship, seek the services of a professional relationship counselling earlier instead of waiting too long. It could be the difference between a relationship of longevity or one that ends once the year 12 exams are over.