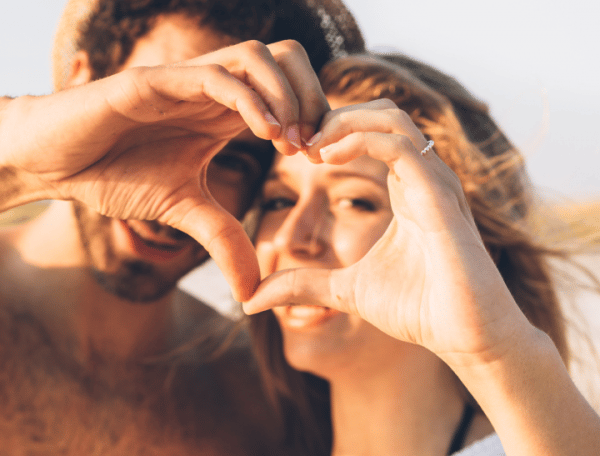 Pretty much every second person we met, after my husband proposed to me, gave my husband some advice on how to "survive" being married to me.
Thankfully, it wasn't just me.
Apparently marriage is a survival thing for men (regardless of the wonderful person they are marrying).
Read more: 21 things I hope my husband-to-be knows.
All the advice was along the same lines.
"Happy wife, happy life."
My husband smiled through the advice. Walking the delicate line of being polite, and not wanting to agree and have me rant about it later.
I rolled my eyes.
But turns out, that terrible, terrible advice is actually true.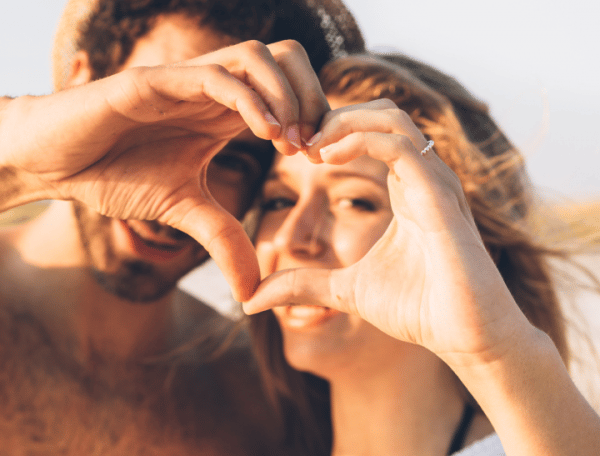 Researchers have looked into what makes men stressed in marriage.