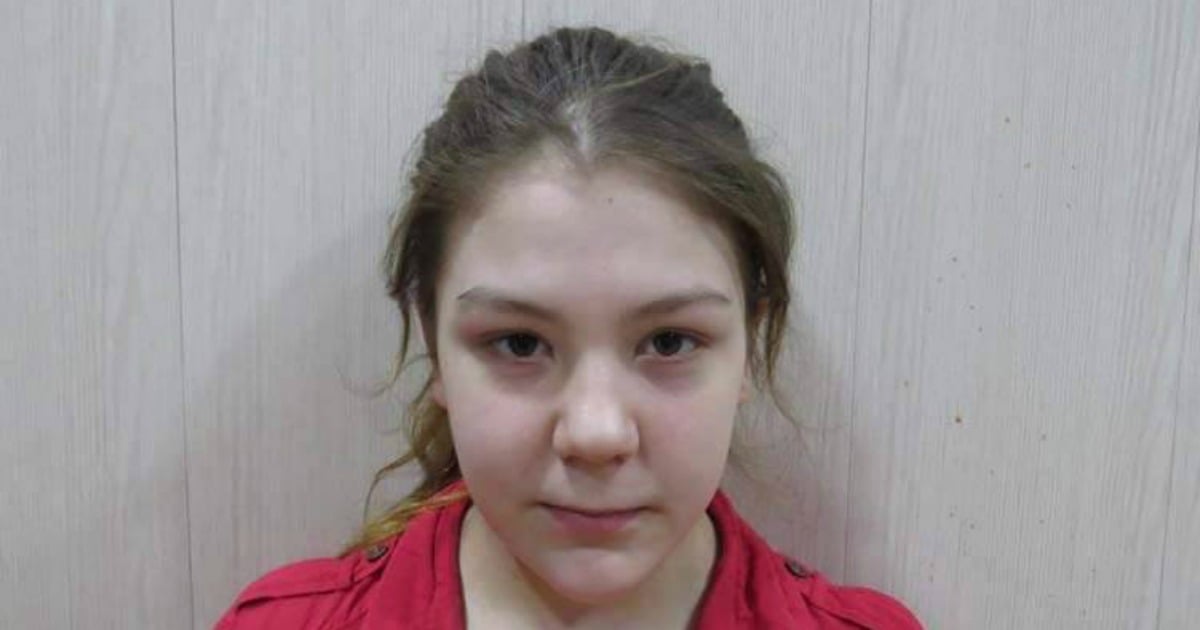 A teenage girl who was rescued from ISIS in Syria says she was duped into travelling there by an older boyfriend.
Marlin Stivani Nivarlain, 16, who is from Boras in the south of Sweden, told a Kurdish TV channel that she didn't know what ISIS was when she agreed to join them at just 14 year of age.
Her boyfriend was 19 at the time.
"First we was good together but then he started to look at the ISIS videos and start speak about them and stuff like that," she said in broken English.
"Then he said he wanted to go to ISIS and I said to him, 'OK, no problem', because I didn't know what ISIS means, what Islam is, and nothing."
In the interview, which has been widely shared, Marlin explains what it was like to live under the control of Islamic State, describing it as "really bad".
"I didn't have any money either – it was a really hard life," she said.
"When I had a phone, I started to contact my mum and I said: 'I want to go home.' In Sweden we have everything and when I was there, we didn't have anything."
Marlon's mother contacted Swedish authorities who organised to have her rescued by Kurdish security forces.
It is reportedly the second time she has been rescued, the first she was heavily pregnant and returned to Mosul to give birth.
Her boyfriend is believed to be the father of her child, but his whereabouts, and that of the child are unknown.
Tags: