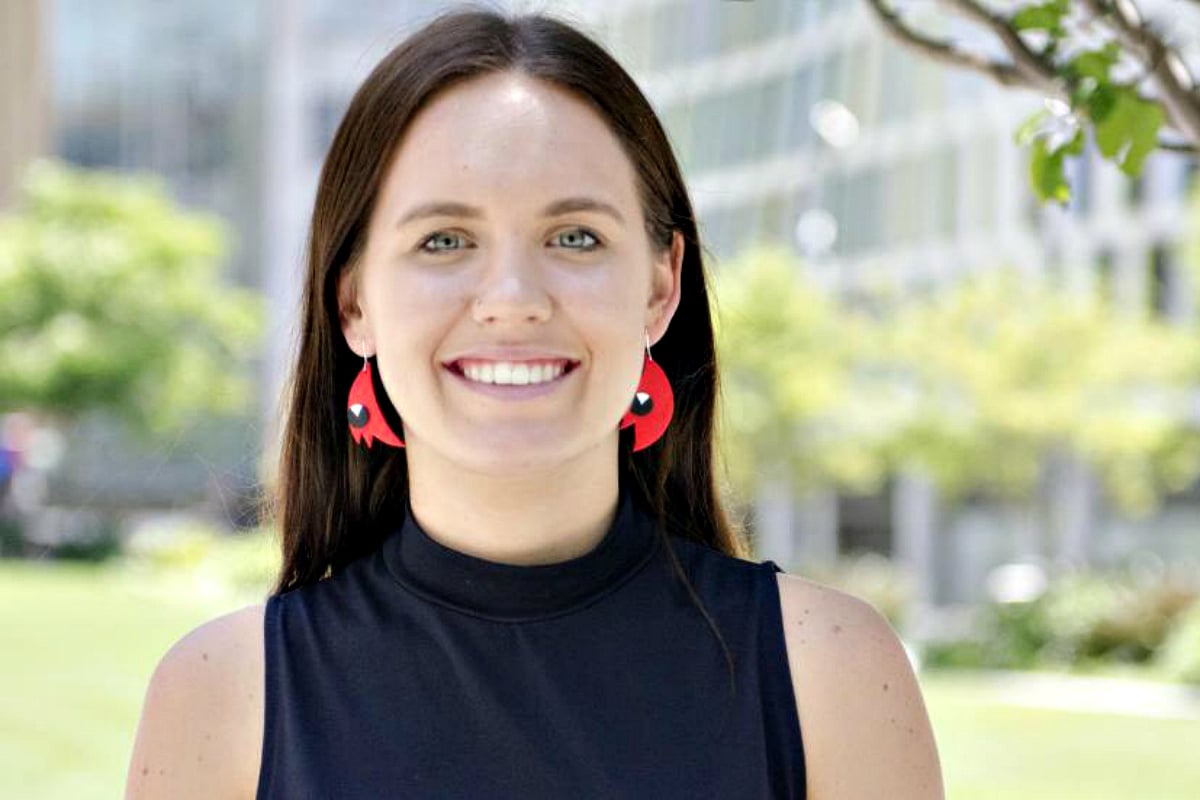 Marlee Silva is a proud Kamilaroi Dunghutti woman and the host of Mamamia's new podcast Tiddas 4 Tiddas, where every week she will be speaking to some of the brightest and most interesting Indigenous women in Australia.
But on No Filter, the 23-year-old told host Mia Freedman her story. And it's a great one.
Here's part of their fascinating chat…
***
MIA: "Tell me about the day that your dad came to pick you up from school and everything changed.
MARLEE: "I was probably four weeks into Year Seven. Twelve years old, very nerdy and a bit socially awkward, which is something I'm proud of in hindsight. But I was very worried about making friends. When you're that age, you have a best friend for about a week, and I had a new one. It was Friday afternoon, and the skies opened at three o'clock and our bell went at 3:05… I was racing down to the [school] gate with my new best friend, in the rain, mucking around. And just as I got to the end of the gate, I heard someone call out my name. I looked up and there, standing in his pyjamas (because he's a shift worker and had been asleep during the day) and bright-blue gumboots with this big umbrella, was my dad. I was mortified. I couldn't believe he was there in his pyjamas and especially those gumboots.
"I got back to school on Monday, and I kind of thought it would be something that was forgotten, but it wasn't. Within first or second period, that same girl who was with me when I was running down the driveway, turned around and asked me who it was who picked me up from school. And I thought [she was going to say], 'Oh my gosh, why was your dad wearing pyjamas? How embarrassing! blah blah.' But instead when I told her it was my dad, she said, 'Oh, why is your dad black?'
"Never in my life had I heard someone be called a colour… And after that I was outed to my school; every teacher suddenly knew that I was Aboriginal. It's not like I ever thought it was a secret, I just had not worn it in the same way that I do now."
 

View this post on Instagram