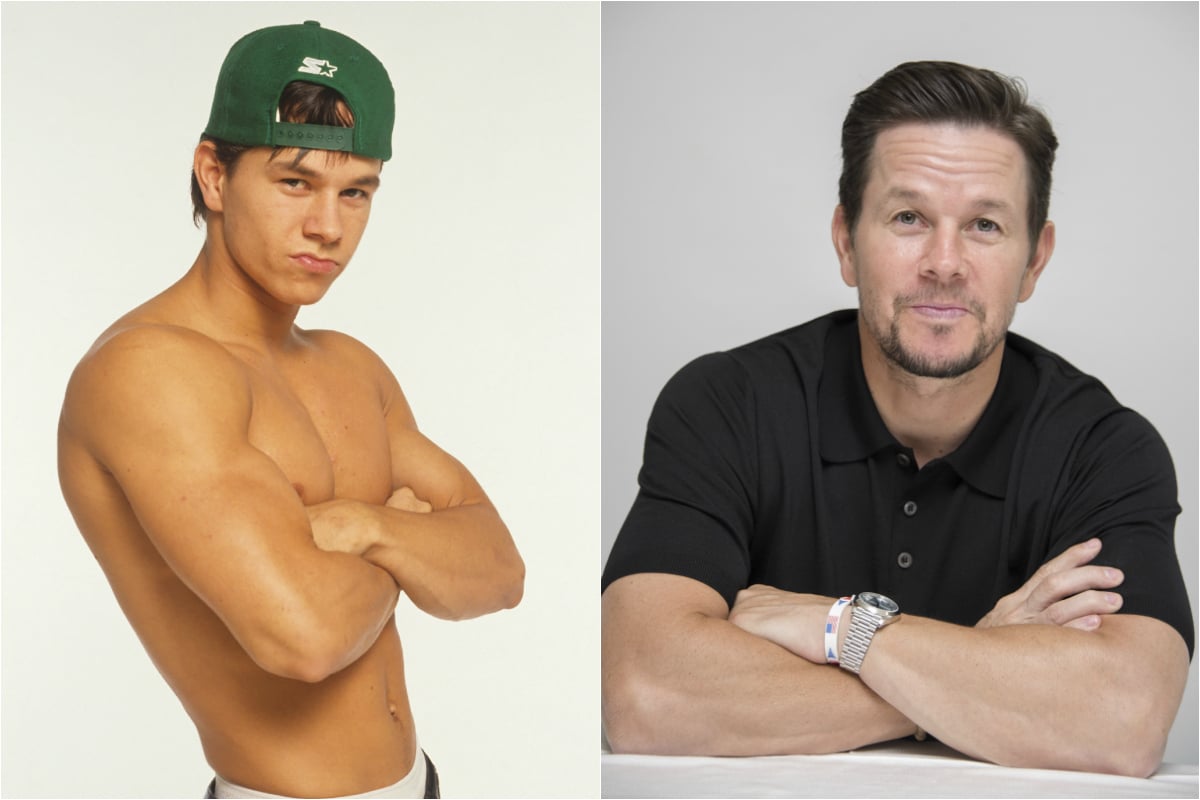 From a rough upbringing to a rousing acting career, Mark Wahlberg's life is not the quintessential Hollywood success story.
Whalberg, who is one of nine kids, dropped out of school at age 14 and by 16, had a criminal lawsuit against him.
But now, at the age of 48, the actor has lived a life of reconciliation and has enjoyed great success in the acting world. In 2017, he even topped Forbes' list of highest-paid actors, after earning $US68 million in that year.
The troubled childhood of Wahlberg has turned into one of Hollywood's biggest success stories, but the shadows of his past never appear far way.
Here is what you may not have know about Mark Wahlberg.
Mark Wahlberg's tumultuous past.
From the young age of 13, Wahlberg had developed an addiction to cocaine and other substances.
"I was climbing out the window and staying out all night when I was 12 or 13, and by the time I was 13 or 14, I stopped going to school," Wahlberg recalled.
"My older brothers taught me how to get high when I was 10, and gave me a couple beers. They thought it was funny to see me stumbling around. A lot of my family is now in A.A. But I don't blame anybody. I took it upon myself to take it to the next level. I was getting fucked up every day and committing violent acts."
In June 1986, Wahlberg and three friends allegedly chased after three black children while yelling racial slurs and throwing rocks at them. The very next day, Wahlberg and others followed another group of children as they "summoned other white males" who joined in on the harassment.
In August 1986, civil action was filed against the actor for violating the civil rights of his victims.
Two years later, at age 16, Wahlberg robbed a pharmacy and a liquor store before attempting to escape police while high on numerous substances. While avoiding law enforcement, Wahlberg assaulted a middle-aged Vietnamese man, knocking him unconscious with a large stick. In the same night, Wahlberg brutally punched another Vietnamese man – named Johnny Trinh – in the eye. As a result, Wahlberg was charged with attempted murder.
In 1988, the teenager spent just 45 days behind bars after being sentenced to two years in jail.
 

View this post on Instagram