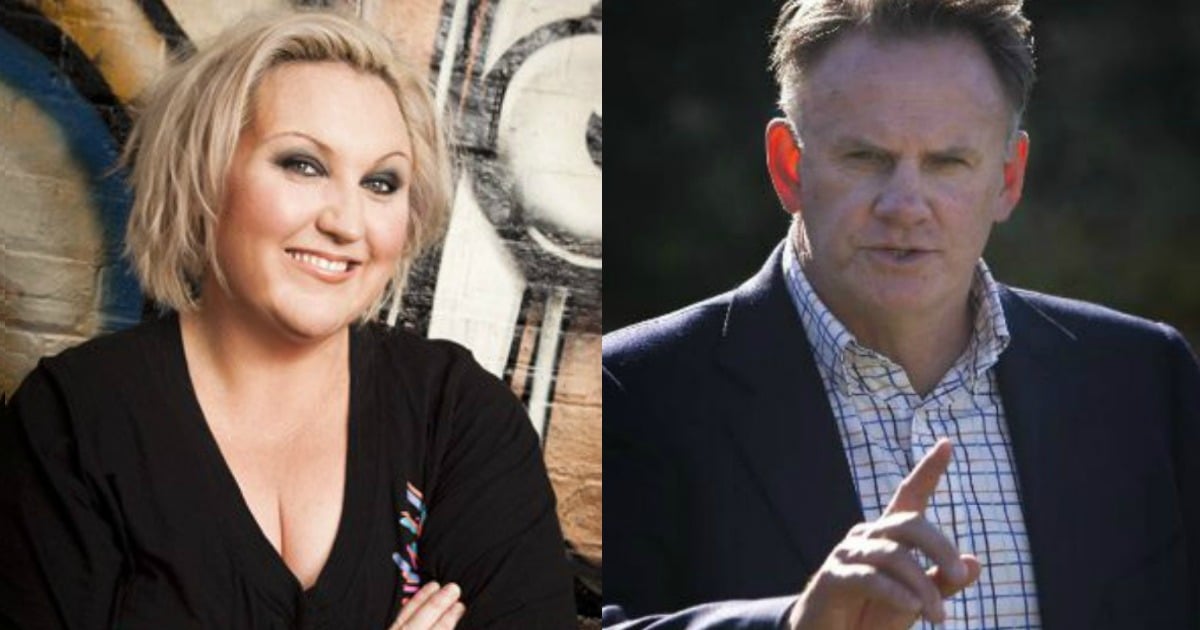 I read last night that The Age, long cherished as Melbourne's classier newspaper is in talks with Mark Latham. Apparently they're considering employing him, gifting Australia's greatest self-serving, sack of attention-seeking shit and purveyor of populist misogyny yet another platform in our mainstream media. W. The actual. F?
I'm embarrassed to say there was a time when I believed in Mark Latham. It was 2004, eight years into John Howard's ultra-conservative reign in which he and his government were busily spending the spoils of the mining boom and creating the selfish, xenophobic utopia we live in today. Then along came Mark, with his dishevelled candour and his old fashioned town meetings.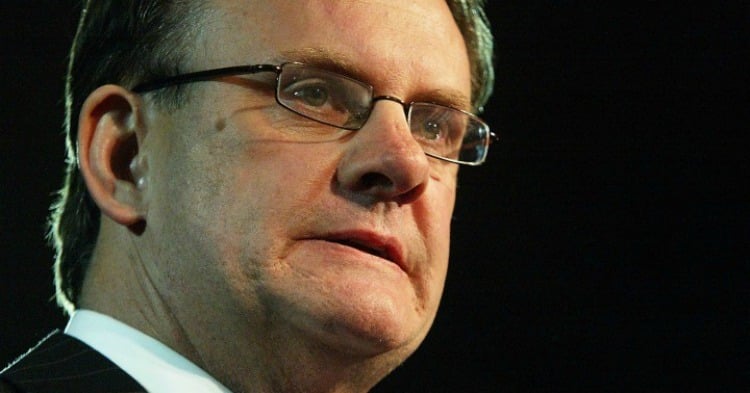 I attended one of those meetings, in Gosford. I stood and cheered as he entered the room, and nodded until my neck ached as he outlined his plan. Early childhood literacy, free books for kids, parenting classes, banning exploitative advertising during children's TV shows, tax relief for families, a fairer society. Families, community, equality, families, community, equality, families, community, equality blah, blah, blah.
I would say that under anyone's definition, Mark Latham presented himself at that time as a leftie feminist. These days of course, we leftie feminist are apparently his enemies, although how he manages to convince himself that we are also "elite" is beyond me. In a country in which women earn less than men, retire with less super, are drastically under represented in government and corporate boards and let's not forget, are murdered at a rate of at least one a week by a current or former partner, the idea that a rich, famous, white guy like Latham dares to tag his female critics "elite" is patently ridiculous.