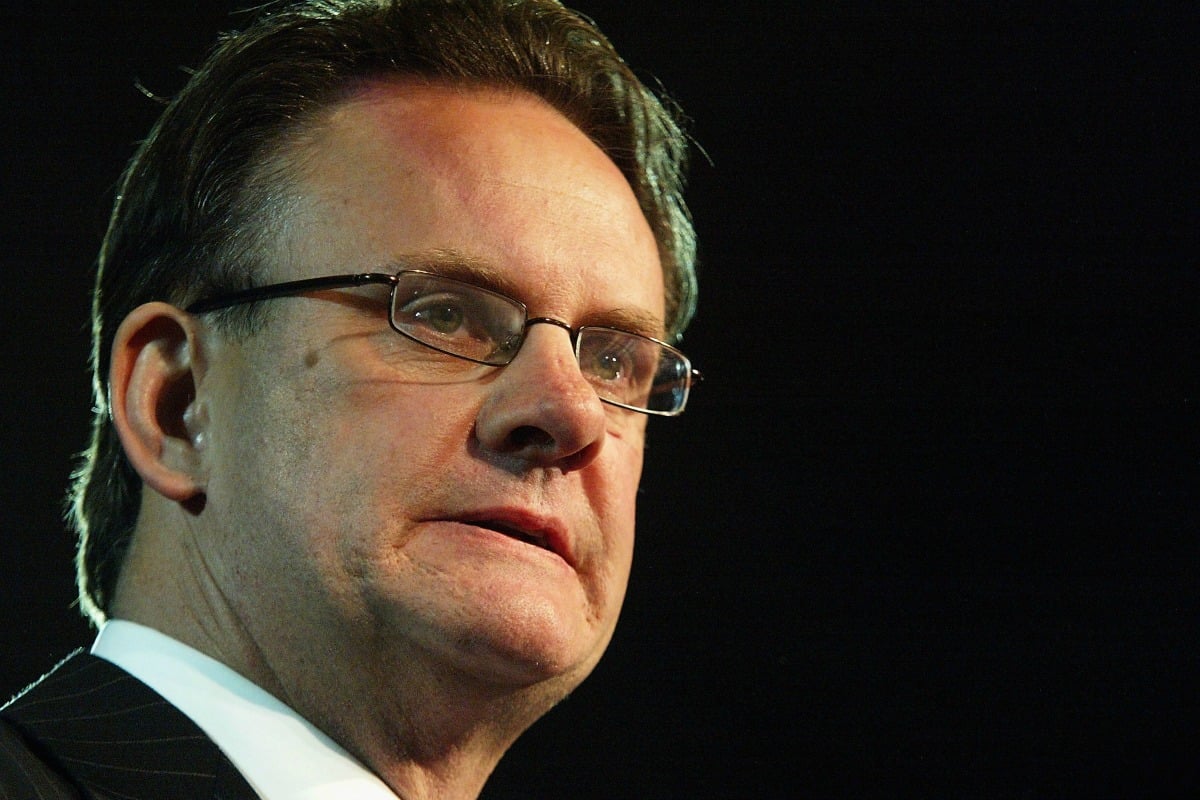 It ought to come as a surprise. The former leader of the Labor party and a protégé of Gough Whitlam announces he's joining the ranks of Pauline Hanson's One Nation Party.
But as Mark Latham launched his bid for NSW parliament on Tuesday, barely anyone raised an eyebrow.
For in the almost 14 years since his 13-month reign as Opposition Leader (December 2003 to January 2005), Mark Latham's roles as a political commentator, columnist and broadcaster unveiled an ire for political correctness and a talent for provoking outrage that made the move seem almost inevitable.
Today I am very proud to announce that @RealMarkLatham has joined @OneNationAus. Mark will be the party's NSW state leader & will be running for the NSW legislative council at the next state election. I think it is safe to say the NSW election just got a lot more interesting. -PH pic.twitter.com/LjQutCnzej

— Pauline Hanson ???????? (@PaulineHansonOz) November 6, 2018
As Latham begins this bizarrely predictable next chapter, let's take a look back at how we got here.
In no particular order…
That time he argued that feminists are bad mothers.
Mark Latham isn't a fan of feminists, what with their ideas about social, political and economic equality of the sexes 'n' all.
Lefty or "inner city feminists", he likes to call them. (We presume he finds the rural ones less offensive. Or something.)
Perhaps the best example of his objection came via a 2014 Australian Financial Review column titled 'Why Left Feminists Don't Like Kids'. In it he wrote, "They spend a lot of time complaining, ostensibly on behalf of other women, yet their real priority is themselves. More often than not, they don't like children and don't want to be with them. They use political feminism as a release valve, trying to free themselves from nature's way."
Nature's way? Wow.
That time he said a female political candidate wasn't "a good sort".
You know how, during the 2013 election, Liberal leader Tony Abbott described candidate for Lindsay, Fiona Scott, as having "sex appeal"? Yeah. That.