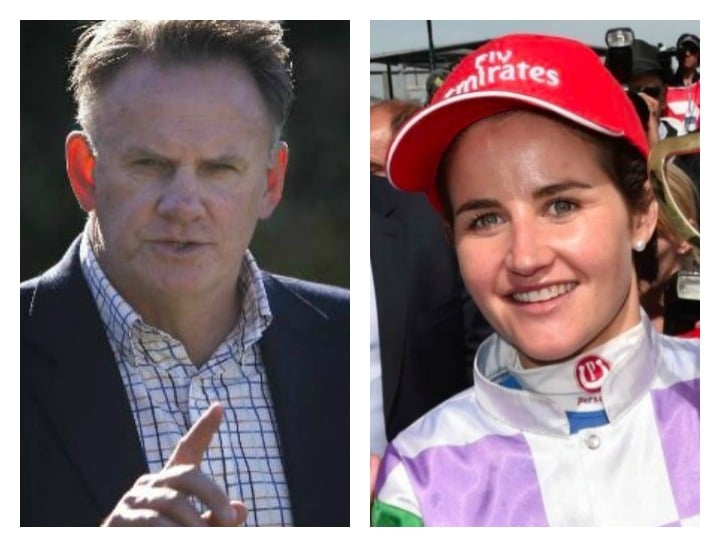 "It was an unusual move."
Minutes after becoming the first female jockey to ever win the Melbourne Cup, Michelle Payne hit out at the sexists in racing.
"It's such a chauvinistic sport," Payne said post-race.
"I know some of the owners were keen to kick me off… I want to say to everyone else, get stuffed, because they think women aren't strong enough but we just beat the world."
Women watching on TV cheered on. Former Labor leader Mark Latham was not so impressed.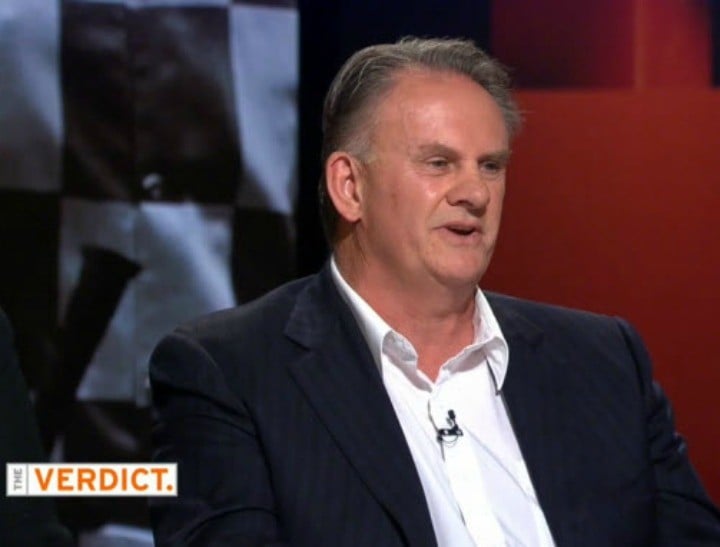 "I do not think they expected the jockey to make a big national issue of it," he said on tonight's episode on Nine's The Verdict.
"The etiquette of the issue… these things normally stay in-house.
"It was an unusual move. In the excitement of winning the Melbourne Cup, she's excused anything, but it was certainly an unusual thing to talk about."
Latham – who said he has happily had female jockeys ride horses he owns – said he has been a big fan of Payne for about five years.