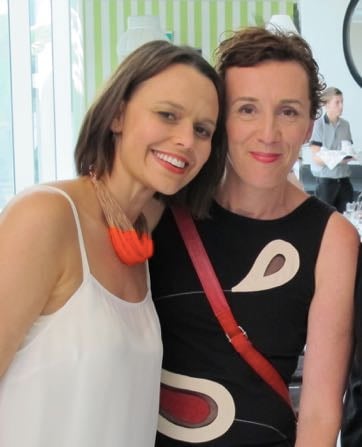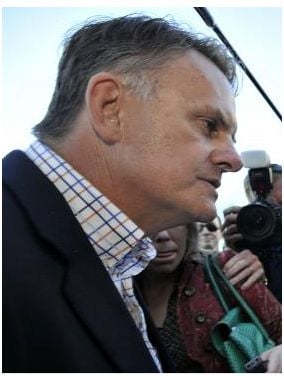 What do you do about a persistent bully? Ignore them? Stand up to them? Go to someone who has authority over them and complain?
Many of the people in my world are divided on this subject at the moment. Especially the women.
Some who have been the victims of this bullying are in tears. Many are angry. A few are rolling their eyes and urging everyone to rise above it and stop calling themselves victims.
It's an interesting debate and no right or wrong answer. But it's a distraction from the bullying itself.
This time the bully is Mark Latham and for the past four weeks he has waged a vicious, demeaning and sustained campaign against mothers who take antidepressants, mothers who work outside the home, women who identify as feminists and those who seek medical help for mental illness.