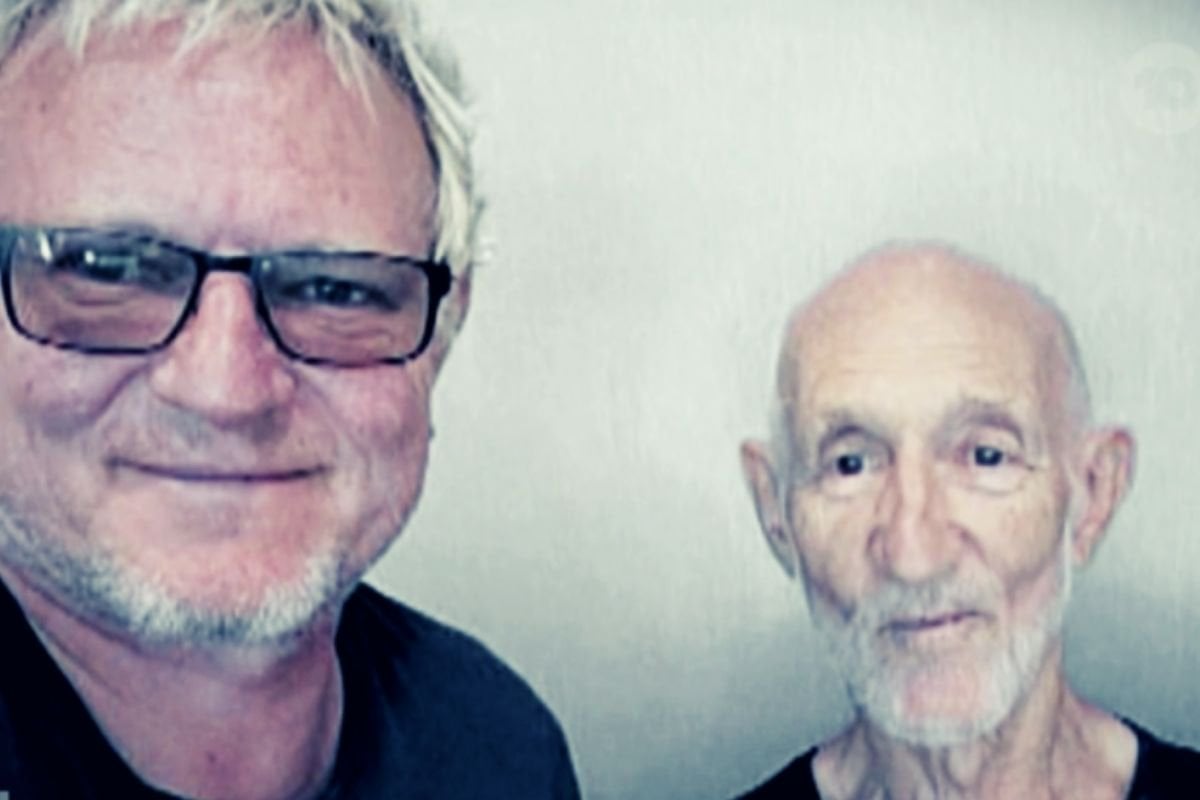 In a Queensland hospital bed right now lies an 80-year-old man named Frans Kilian. 
He is dying from pancreatic cancer, and at just 44kg, he has days left to live. 
His son Mark, and daughter-in-law Anneli, are desperate to see him and say their goodbyes. 
They flew all the way from Los Angeles, and are currently in quarantine in Sydney begging to be let over the border.
They've offered to wear Hazmat suits. Tracking devices. Be guarded 24/7.
They've already paid for a $15,000 charter flight that's waiting to whisk them from NSW to the Gold Coast. 
They've both been fully vaccinated since April, and have returned two negative COVID tests. 
But despite exemptions from both the federal and NSW governments to travel into Australia, the Queensland government is refusing them access. They've been knocked back four times already, and time is running out. 
Frans' heart is broken. He was hoping to have his son by his bedside, holding his hand in his final days. 
Instead, Mark is staying in touch via Zoom, despite being a one-hour fight away. As he told The Project on Sunday night, he's watching him "fade away a little every day".
Watch: Mark's interview. Post continues after video.