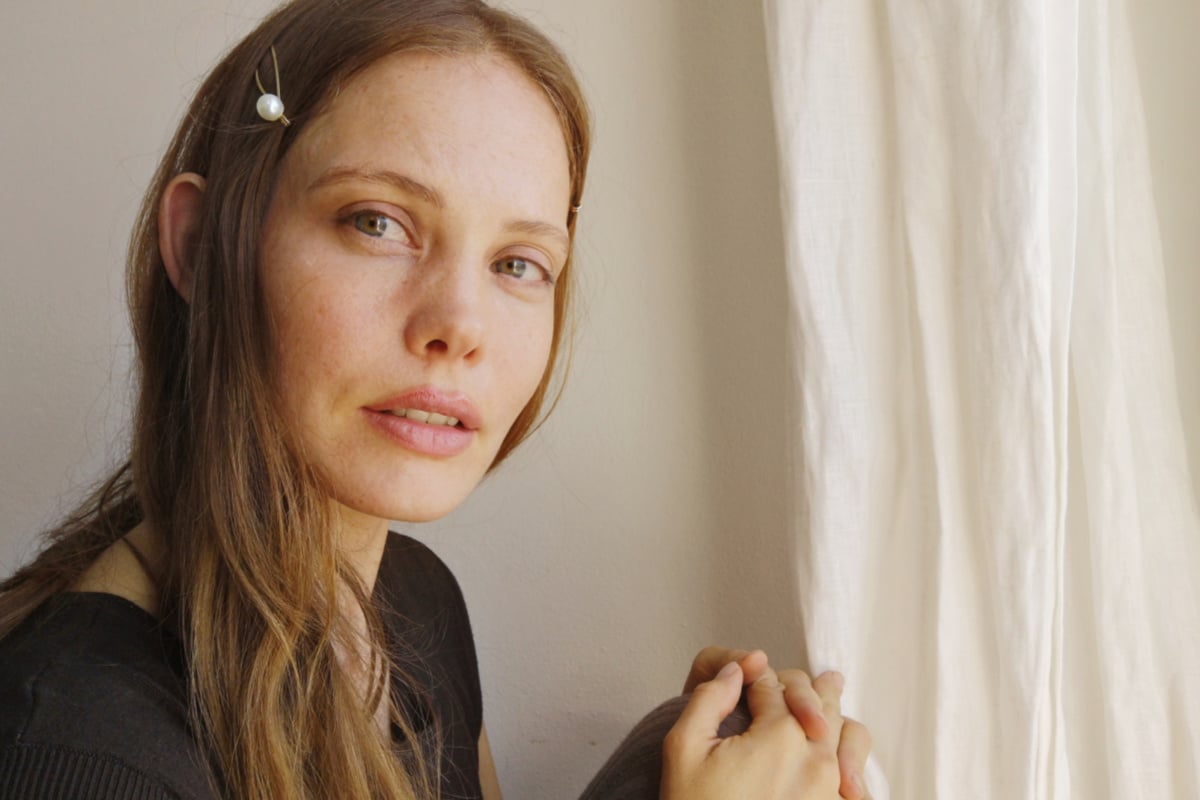 Content warning: This story contains descriptions of sexual assault, and may be distressing for some readers. If you need support, please call the sexual assault helpline on 1800 010 120.
The man I chose to marry was wrong for me in almost every way. I knew that walking down the aisle.
Ever since that first volatile argument we had when we were newly dating, I knew he struggled with controlling his anger. He lacked the ability to let it out in a healthy way, and I constantly found myself wondering when — not if — I would set him off next.
Reese Witherspoon talks to Oprah Winfrey about emotional abuse within relationships. Post continues below.

What kept me there was the pure power and intensity of our initial connection. I fell in love — hard and fast — before I ever saw his dark side.
And his ugly side brought out the ugly in me. I'd yell back. I'd try to convince him he was wrong when we disagreed (which was often). I'd cry for hours when he alternated between verbal insults, convincing me my feelings were unfounded, and ignoring me completely.
The last big fight we had before our wedding night was about the fact that I wasn't ready for marriage. I was 19. He was 20. During the blowout that lasted for hours, I presented a list of reasons why we needed to wait.
That list was long enough to fill a novel. It was a solid argument, and I was sure he'd agree.
He gave me an ultimatum instead. Marry now, or marry never. It had a lot to do with his religious background and my wanting to wait until marriage for sexual intercourse.
Don't ask me why I went and married the man who constantly abused me emotionally and manipulated me to the point where I always questioned whether my feelings made sense. All I can do now is look back and wonder. Being young, inexperienced and naive had a lot to do with it. I was also mostly blind to his imperfections.