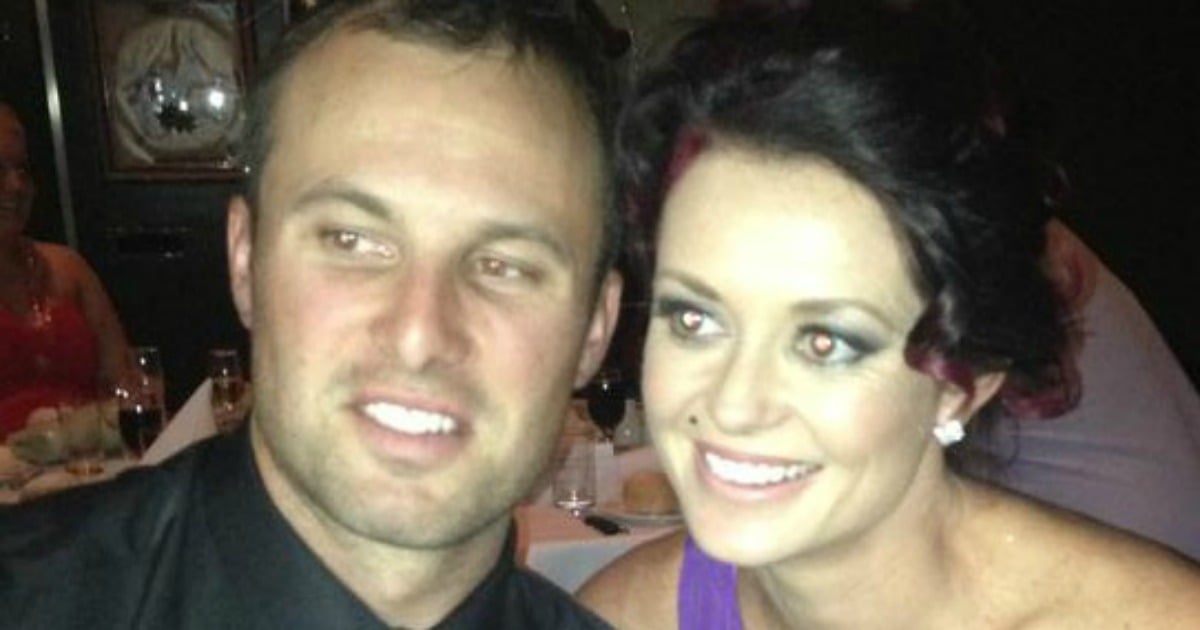 Before she was allegedly murdered by her boyfriend, Marika Ninness told friends and family she feared for her life.
In a series of text messages, read out in court, the 35-year-old desperately reached out to friends, including her estranged husband, in the months leading up to her death.
"I need to get out of my house and away from my boyfriend before I get killed," she wrote to a friend, in an urgent plea for money.
"If I leave him he'll come after me, or someone I love. He knows where you live," she told her husband, from whom she had separated in April 2013, but remained close with.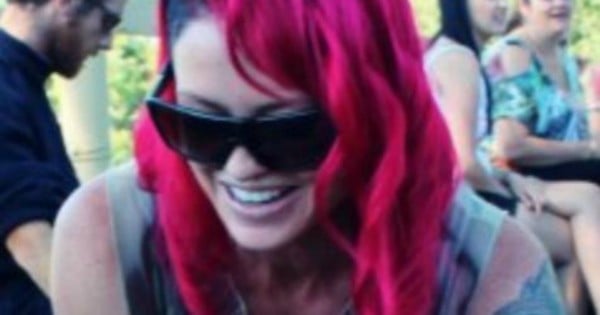 Ninness died as result of a head injury, allegedly sustained when her partner, Ross Albert Merrick knocked her to the ground in an East Maitland car park at the end of the same year.
Merrick, who served in the Iraq war, plead 'not guilty' to her murder, telling the court he had struck her with his elbow by accident after she confronted him, a "conditioned response" from his military training.
The prosecutor in the case said Merrick was "verbally and physically violent to her as well as controlling and possessive", a description corroborated by accounts given by Ninness' close friends, according to the Sydney Morning Herald.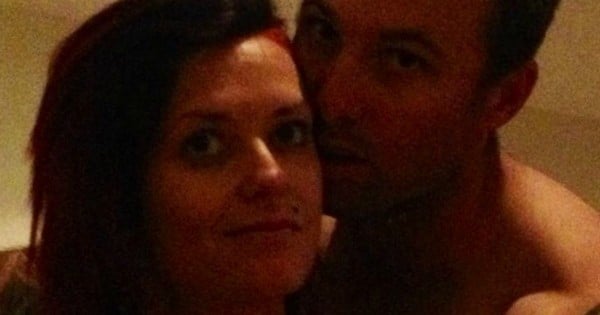 Megan Beukers, who knew Ninness from age five, recounted a particularly violent incident in which Merrick had allegedly thrown her friend against a wall with such force that her head made a hole and her tail bone was seriously damaged.
At the time she told hospital staff she had fallen from a chair.
"They screamed at each other a lot, and then he picked her up and threw her, like a ragdoll she told me," Beukers recalled in court.
Beukers said the couple's courtship had been normal until they moved in together, when Merrick became increasingly paranoid and "really controlling".
"He didn't want her to talk to a lot of her friends, he would ring her and if he couldn't get her he would ring me," she said.
"He needed to know where she was all the time."
Last week NSW Police released a powerful anti-domestic violence video with an important message: "It's not your fault".
A workmate, Kristy Hardy, said Ninness described the relationship as "quite poisonous" and would often change the password on her mobile to stop him reading her messages.
"Marika and I would have the conversation every week; that she loved Ross but she couldn't stay with him," Ms Hardy said.
"It was the possessiveness, the aggression and the abuse she was getting from him."
If this post brings up any issues for you, or if you just feel like you need to speak to someone, please call 1800 RESPECT (1800 737 732) – the national sexual assault, domestic and family violence counselling service. It doesn't matter where you live, they will take your call and, if need be, refer you to a service closer to home.