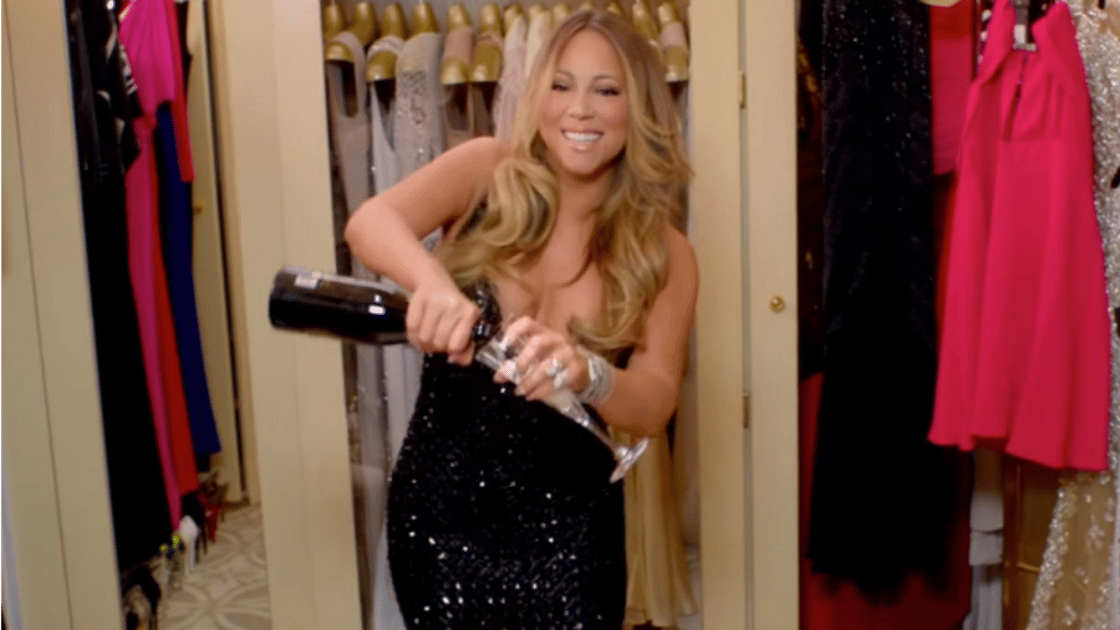 Hold onto your single carat diamond rings, ladies.
It's just been announced that the sweet, sweet fantasy that is Mariah Carey has begun filming on her very own reality series.
Said to be a documentary-style series, the show is set to chronicle the 46-year-old's work and family endeavours, which include a European tour, Las Vegas residency, and a pending marriage to Australia's most eligible potato bake lookalike, James Packer.
Fingers crossed the show also includes footage inside their very understated and humble house.
Carey has been spending a fair bit of time down under since announcing her engagement to the human casino, but in her own right the self confessed diva and beauty school drop out has sold more than 200 million records worldwide and is recognised as one of the most successful recording artists of all time.