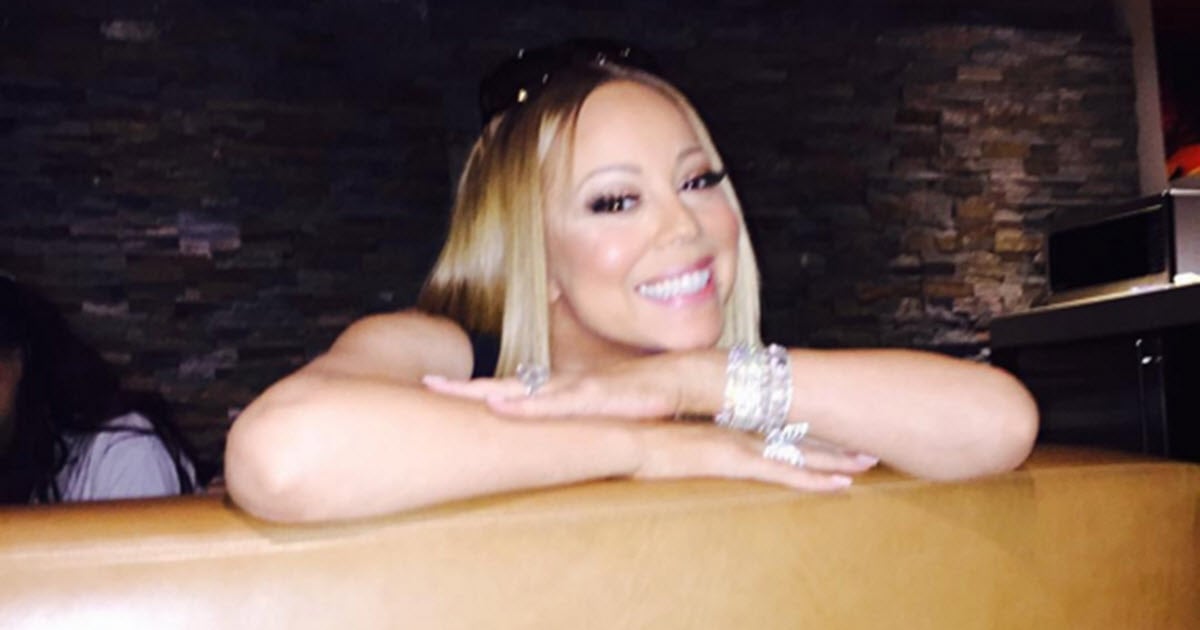 Whatever you do, don't call Mariah Carey's new show a reality series.
The show started filming her every move two weeks ago, but don't go assuming Carey's show will be anything like her network mates the Kardashians' series.
This is a serious documentary, you guys.
"I refuse to call it a reality show," she told The New York Times. It's about the real Mariah, she says, not, for example, "Here I am, getting my nails done," she explained.
I get it. Totally different.
Although it is being produced by exactly the same team behind I Am Cait, Keeping Up with the Kardashians, and the genre's progenitor MTV's The Real World.
The Elusive Chanteuse will become even less elusive than ever before when the new eight-part documentary series, Mariah's World, airs on the E! network.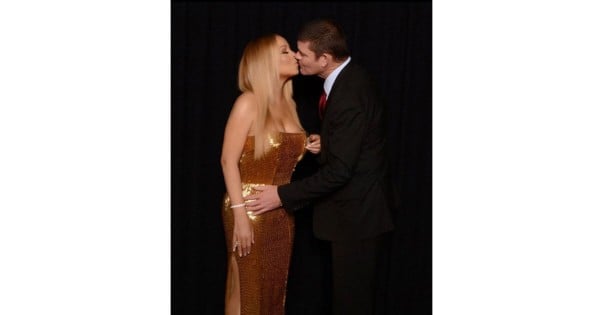 According to The New York Times, the show, which doesn't yet have an air date, follows Mariah Carey, 45, as she goes on tour through Europe and South Africa, as well as the planning and execution of her wedding to our very own casino-building billionaire James Packer, 48.