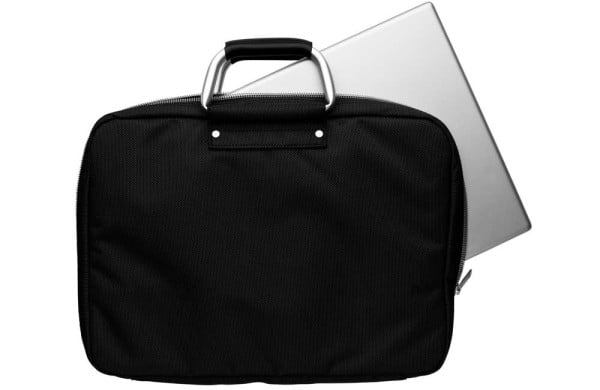 Singer Mariah Carey and billionaire James Packer have been engaged since January 21 – but the celebrity's four-year-old twins are still in the dark about it.
Packer, 48, popped the question to the Heartbreaker singer after the pair had spent eight months dating.
This week, Carey, 45, revealed to E! Online that she still hadn't shared the happy news with her kids, Monroe Cannon and Moroccan Scott Cannon.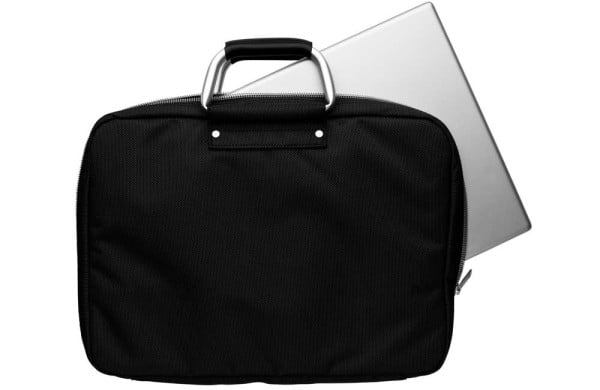 She explained that she wanted to take things slowly and make sure the twins felt secure before breaking the news.
"I haven't talked to them about it completely because they are so young so they don't really understand things yet," she said.
"You have to go slowly and explain things and always make sure they know that this is only going to be good for them...Their lives are not going to change.
"For me, as long as we are together and they have a great relationship with their dad, then that's great. It's good. And they are great."
The twins are the children of Carey's and actor Nick Cannon, whose marriage ended in 2014. The pair remain on good terms, and Cannon took to Instagram to wish Carey and Packer well after news of the news of their engagement broke.
WATCH Mariah Carey on her relationship with James Packer. Post continues after video...
The Grammy winner was previously married to music executive Tommy Mottola, while Packer's ex-wives include models Jodhi Meares and Erica Baxter, with whom he had three children - Jackson, Indigo and Emmanuelle.
Packer proposed to Carey in New York with a 35-carat diamond ring designed by Wilfredo Rosado.
And judging by the scale of that bling, we can't wait to see what the wedding brings...
TAP the image below and scroll through the gallery to see more of Mariah Carey's many Instagram moments...
GALLERY: Mariah Carey's instagram moments.