The pile-on of Mariah Carey continues, with the 46-year-old's older brother Morgan telling the media that "Mariah only loves Mariah."
Speaking to Woman's Day about his sister's recent separation from Australian mogul James Packer, the 51-year-old described Mariah as a "vampire" who would have "bled him dry."
Because that's what you need during a seriously public breakup; your older brother telling the world you are not, in fact, a catch.
"Despite having millions of her own, she would have gone through his money," Morgan continued before adding a word of warning to Packer.
"If I were you I'd look for someone with good family values... Things my sister does not possess."
The feud between the siblings was made public earlier this year when Morgan claimed Mariah had been unwilling to help with their dying sister Allison's medical bills.
It is not known if Morgan and Packer had ever met, but chances are Mariah was like, 'mmm, we're busy,' every time he called.
The life of Mariah Carey.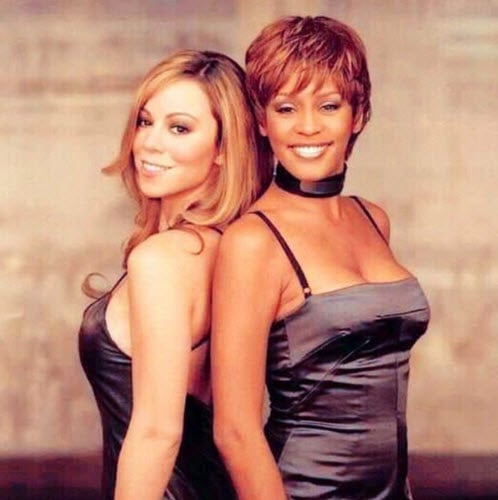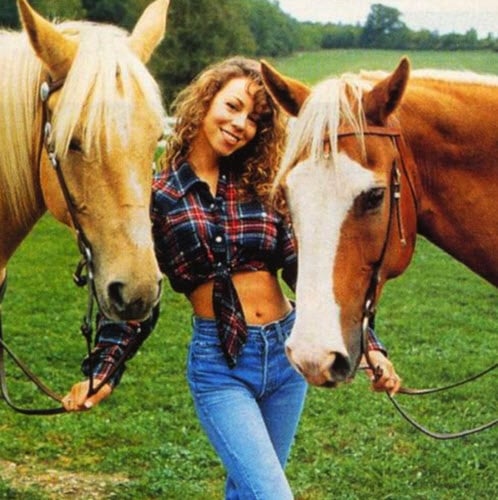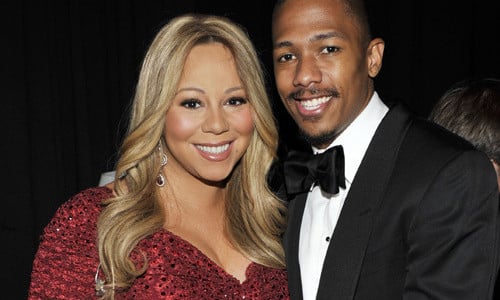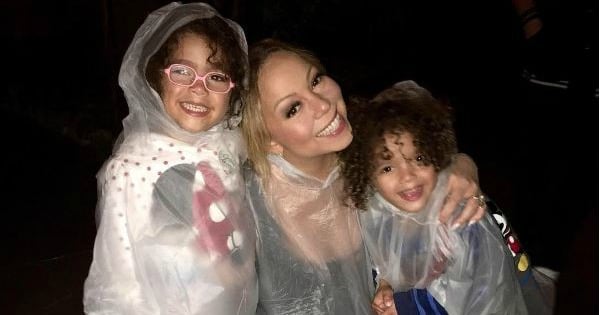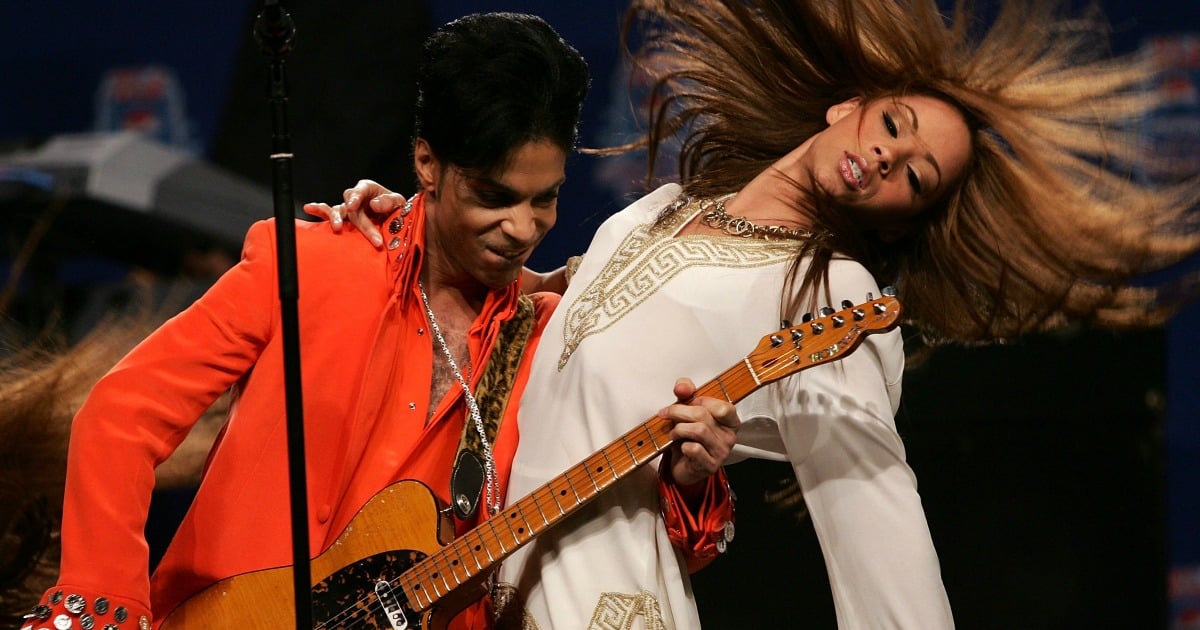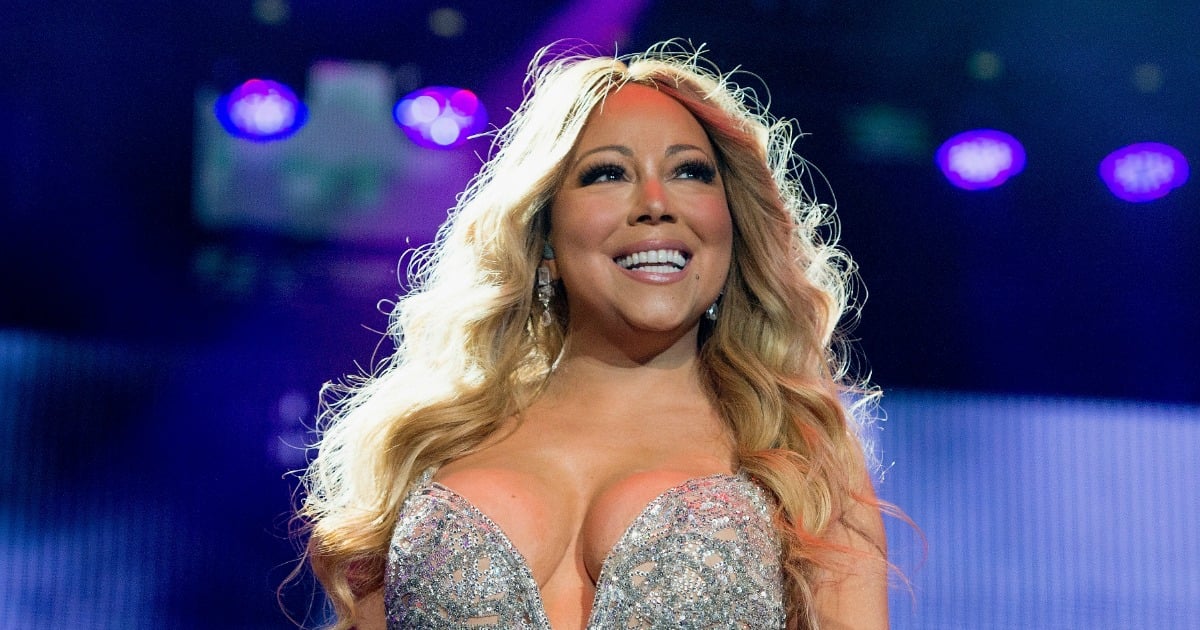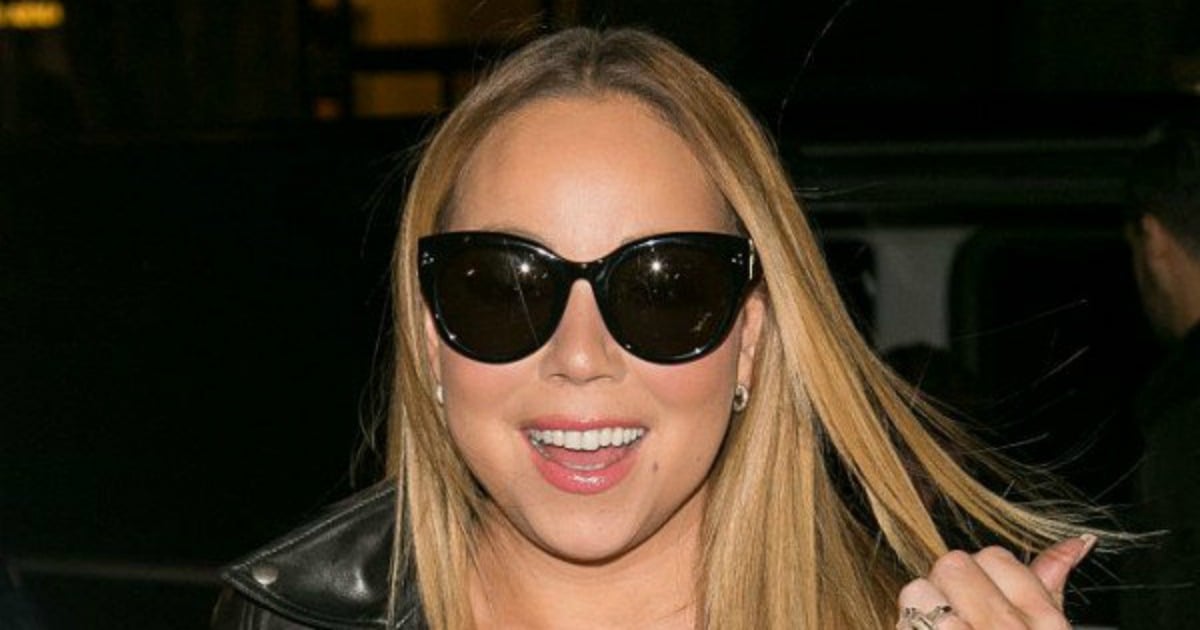 Mariah made headlines last week when she appeared on The Ellen Show to discuss the upcoming release of her docu-series and was asked about the public breakup.
"I think I'm doing well," she began.
"No, I'm actually… Everything happens for a reason. Things are the way they are."