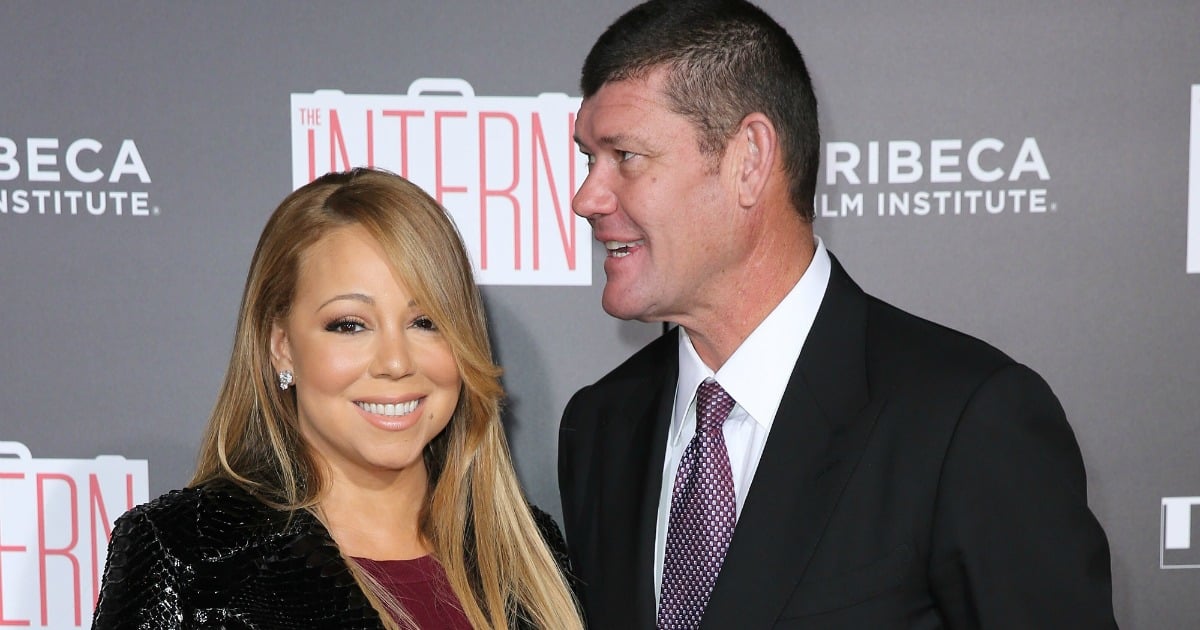 Our new favourite couple (because who doesn't love saying 'Maracker') were set to walk down the aisle sometime soon.
But despite being completely smitten with each other, it looks like there could be a little bit of trouble in paradise, as reports claim their wedding has been put on hold 'indefinitely'.
According to the SMH, James Packer's mum is less than impressed by her future daughter-in-law.
A very reliable, unnamed source told the paper that "they are very different women" after it emerged that while James' mother, Ros, may be at the wedding of the century, his sister and nephews and nieces would not.