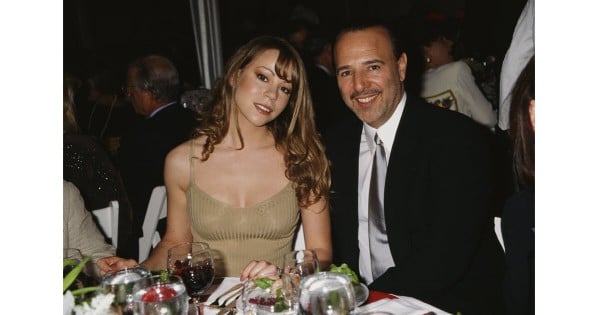 When Mariah Carey married Sony Music head Tommy Mottola in 1993, she wore a monstrous $25,000 Vera Wang gown with a 27-foot-long train and had 50 flower girls.
She'd reportedly studied Princess Diana and Prince Charles's nuptials with the intention of outstripping the royal couple.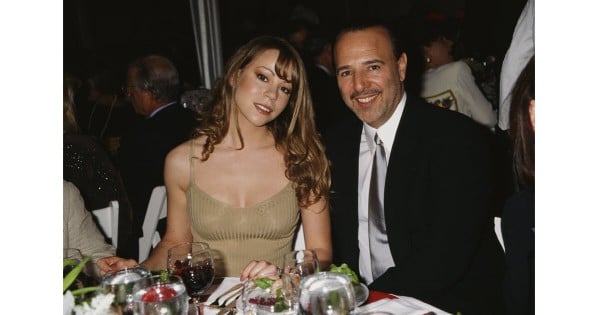 Carey married second husband Nick Cannon on the patio of her mansion overlooking the Atlantic on her own private Bahamian island in 2008.
A commercial jet carried two tanks of live Maine lobsters from the US for the wedding feast and another filled with flowers.
Five years later, they shut down Disneyland to renew their vows. Carey dressed as Cinderella and rode in a horse-drawn pumpkin carriage to Sleeping Beauty's Castle. The ceremony ended with a fireworks display, then all the guests went on rides or washed down diamonds with Cristal Champagne or something.