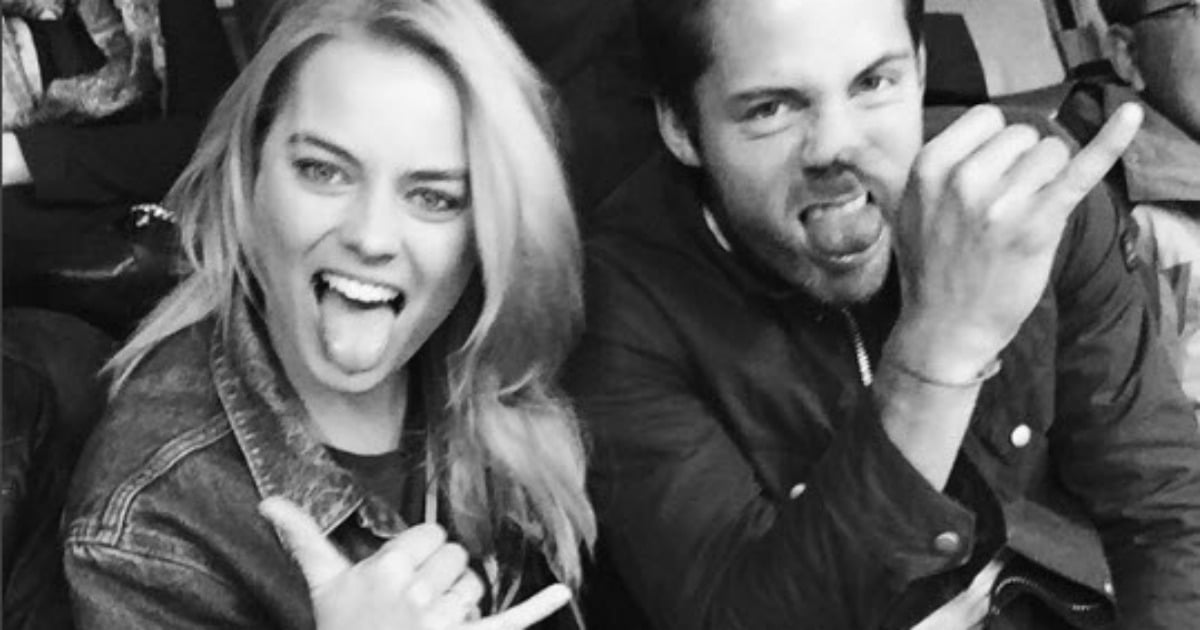 Margot Robbie seems to be on a winning streak at the moment, but it's not really that surprising given she's down-to-earth, supremely talented and, let's face it, stupidly good looking.
At 25, she's held her own on screen next to Oscar winning actors and has two major blockbusters coming out this year alone.
For a Gold Coast girl who got her start on Neighbours with only a few school plays and "barely even a student film" under her belt, it's no mean feat.
So it's somewhat surprising to read even an up-and-coming Hollywood star like Robbie could have, well, boy troubles.
"I was the ultimate single gal. The idea of relationships made me want to vomit. And then this crept up on me," she told Vogue of her two year relationship with boyfriend Tom Ackerley, who she described as "the best-looking guy in London".
"We were friends for so long. I was always in love with him, but I thought, Oh, he would never love me back. Don't make it weird, Margot. Don't be stupid and tell him that you like him. And then it happened, and I was like, Of course we're together. This makes so much sense, the way nothing has ever made sense before."