Margot Robbie has no time for questions about her marriage while she's being interviewed about her work, thanks very much.
In an interview with The New York Post, Robbie said in a recent press conference she was forced to re-direct the conversation away from her private life and back onto her work.
"I had a boss moment the other day.
"I was doing a press conference and they keep asking me what it was like to be married, and I said, 'Being married is not my achievement. My achievement is producing this film and having a producing deal with a major studio — that is my achievement.' And everyone shut up after that. It was really nice."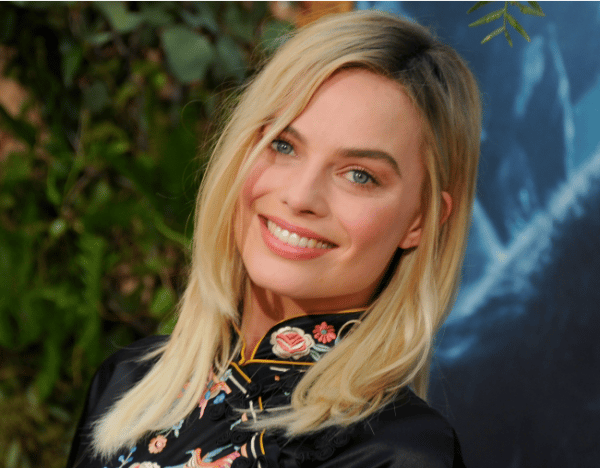 The actress, who plays Tonya Harding in the upcoming biopic I, Tonya, also had a producing role within the film.
In an interview with The Hollywood Reporter, the actress said she met with Harding prior to making the film.
"She was really sweet. We spoke a lot and it's just nice to hear where she is at in her life now," Robbie told the news outlet of their meeting, which included Harding giving Robbie training tips.
"How much she loves her son; it was comforting to see that she found her happy ending in that way."
Robbie studied Harding's Portland, Oregon dialect and also trained on ice for five months to make sure she could execute the ice skating stunts on film.
According to the film's writer Steven Rogers, those working on the film wanted to ensure they were doing Harding's character justice: that they did not just fall victim to portraying her as the media once did.
"I feel like we were fed such a limited version of the story and it was a time when the media sort of reduced Tonya Harding and Jeff Gillooly to a punchline,"Rogers also told The Hollywood Reporter. "I just wanted to portray them as human, show a more nuanced version of what happened — because we didn't give them that — and maybe make people reevaluate what they thought they knew."