Margot Kidder has died at the age of 69. She'll always be remembered as Lois Lane in the Superman movies – and for raising awareness of mental health issues.
Kidder's battle with bipolar disorder saw her disappear for four days in 1996, in what she later described as "the most public freak-out in history".
The Canadian-born actress shot to fame starring opposite Christopher Reeve in the 1978 movie Superman. Not long afterwards, she had another hit with The Amityville Horror.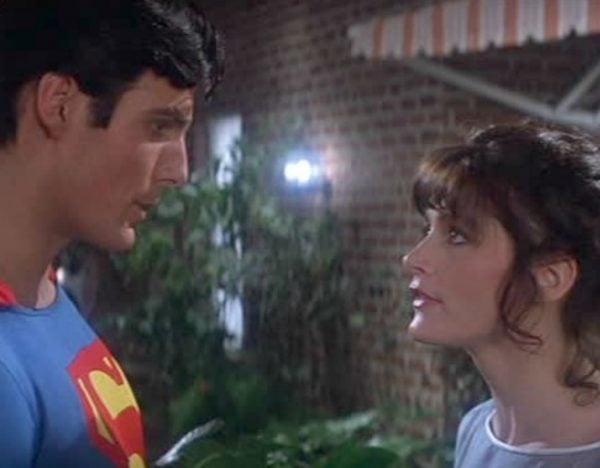 Kidder had first shown signs of mental health problems in her teens, with a suicide attempt at 14. In 1988, she was diagnosed with bipolar disorder. But she didn't accept the diagnosis. She later told The Telegraph that at the peak of her fame, her friends "covered up" her psychoses, and she self-medicated with cocaine and alcohol.