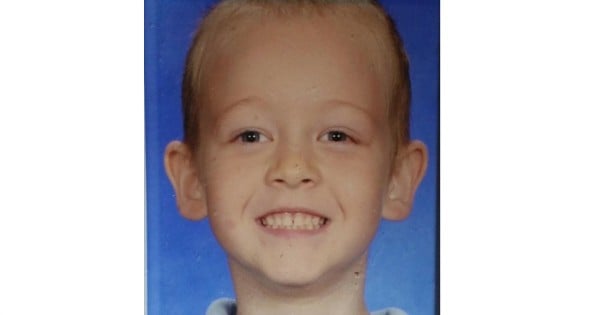 We've rounded up all the latest stories from Australia and around the world – so you don't have to go searching.
1. Man who believed his wife was flirting with other men, so he beat her to death with a broomstick, found not guilty.
The 58-year-old husband of Sydney woman Margaret Tannous has been found not guilty of her death by reason of mental insanity.
George Tannous beat his wife to death in their Bankstown home with a broomstick after she asked for a divorce on February 17, 2014.
He called an ambulance for her as she lay dying  telling paramedics: "I hit her because she made me mad."
Mrs Tannous had told police her husband was stalking her in 2012, and he had "threatened to kill her if she terminated the relationship".
She took steps to take out an apprehended domestic violence order against him, but withdrew her application soon after making it.
A forensic psychiatrist testified that Tannous has limited insight into what he had done and his behaviour was consistent with the symptoms of a psychotic illness reports The Daily Telegraph.
The Sydney Morning Herald reports that Crown prosecutor Terry Thorpe told the court Mr Tannous was "overwhelmingly preoccupied and angry about his wife's supposed acts of infidelity". He was obsessed with beliefs she was sleeping with her cousin, he was unhappy she shared an office with a man and once confronted a carpenter working in their home.
Despite evidence showing she had never conducted any such liaisons. NSW Supreme Court judge Jane Mathews found Mr Tannous not guilty of murder by reason of mental illness following a judge-alone trial that lasted less than one hour.
The son of Mrs Tannous Elie Boukarim told Fairfax Media that his mother was "my angel my life my queen the closest person to me", saying she had spent 18 years suffering in a marriage that most women would have "let go" after three months. "
Everything in this world you sacrificed for me and my sister you lived for us you worked for us everything you did was for us and I'm so proud to be called your son," he said.
2. Mother and baby fighting for life after golf buggy crash on Hamilton Island.
A golf bugging transporting holidaymakers around Hamilton Island has crashed leaving a nine-month-old baby fighting for her life along with her mother.
The Courier Mail reports the baby was sitting on her mother's lap while her family were being driven to the island's airport by a local employee.
Four adults, one toddler and another infant were injured when the golf buggy, towing a luggage trailer, crashed into a parked golf cart on the Great Northern Highway about 8.20am yesterday.