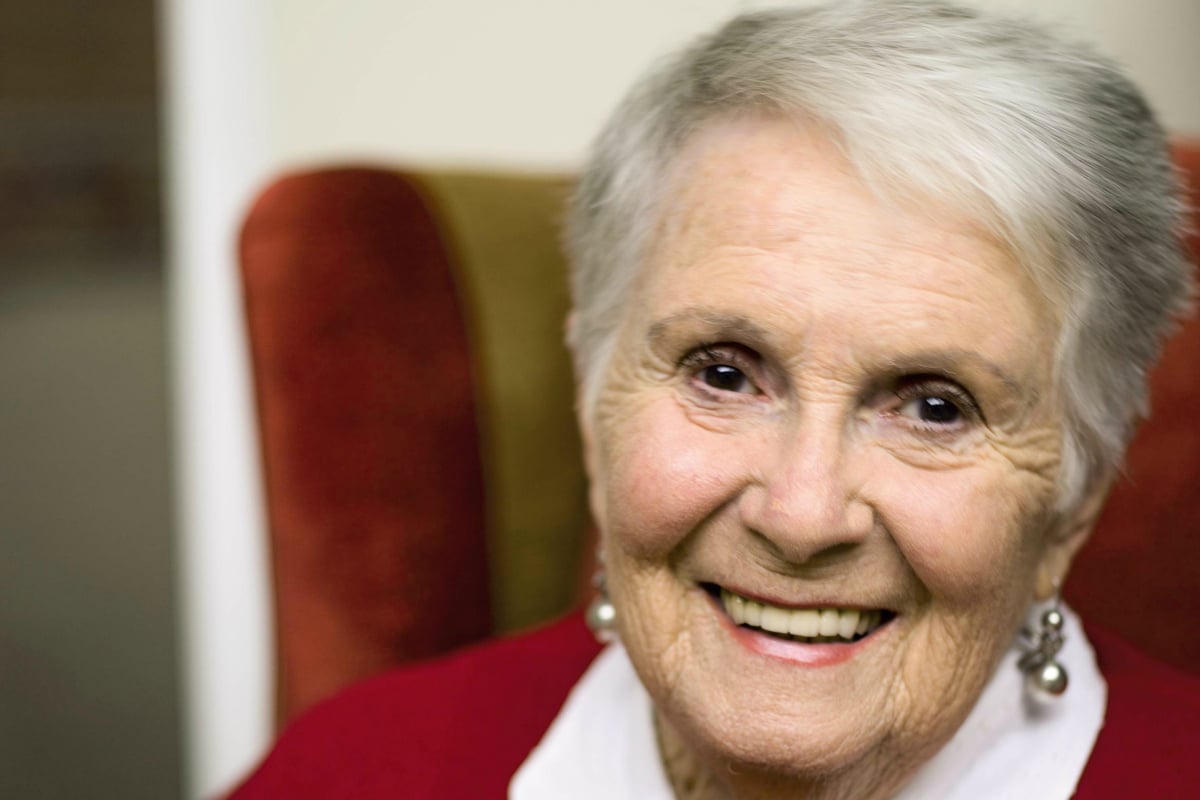 — With AAP.
Much-loved Australian cooking matriarch Margaret Fulton has died aged 94. Her family are grieving the loss of the cookbook author.
In a statement published by the ABC on Wednesday, Fulton's family said she "died peacefully this morning with her family close by".
They are "mourning the loss of their loving, inspirational and treasured mother, grandmother and great-grandmother".
"Early this morning our family lost our most treasured, inspirational and loving mother and grandmother, Margaret Fulton," wrote granddaughter Kate Gibbs, who is a food author herself.
"Our hearts are too broken to respond to your messages right now, but we're deeply grateful for your love and support," Gibbs wrote on her Instagram, alongside a number of pictures of her grandmother.
Fulton, the youngest of six children, moved to New South Wales as a young girl where she grew up in the country town of Glen Innes.
Since published in 1968, the iconic 'The Margaret Fulton Cookbook' has sold over one and a half million copies and has inspired generations of women with her timeless recipes.
In 1983, she won the Medal of the Order of Australia for her service to cookery.
She is the author of over 20 popular cookbooks, was once the food editor for Woman's Day magazine, and has been a guest on several cooking TV shows.