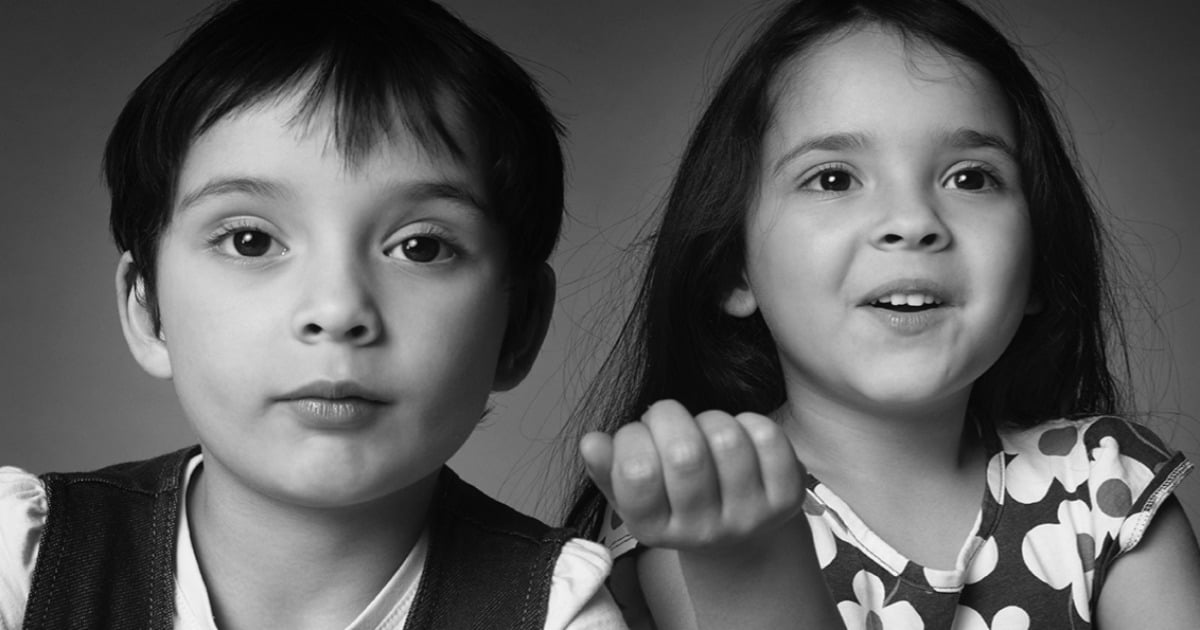 Today Mardi Gras festival 2016 opens and amongst the air of celebration, I feel gobsmacked as to why some of our leaders are still openly promoting traditional heterosexual families as the preferable option for kids.
Only two weeks ago, Tony Abbott took his brand of politics into the heartland of conservative America, addressing the ultra-right-wing Alliance Defending Freedom group in New York. True to form, he delivered an election spruiking speech on "The Importance of Family" despite the possible negative impact it might have on families like my own – with two mums – or for that matter on LGBT-parented families throughout Australia.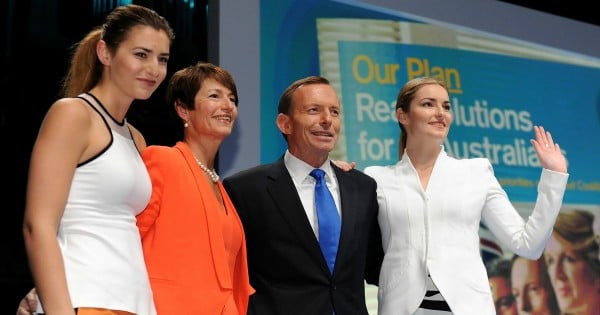 We cannot promote the traditional family unit without denying the experience of thousands of kids -that already exist and have done so for generations. We have to look at the big picture, look at it in the face, and then maybe, with some semblance of compassion, move with changes that are taking place in the world that we all share.
I went on the Alliance Defending Freedom website to see what sort of views on family Tony had to endorse in order to gain applause. The website states that "Marriage ensures that more children are raised in a loving, stable home by both their mother and father—something that every child instinctively needs and deserves."
The Group presents six, featured videos of adults sharing their stories about how being raised by LGBT parents deeply traumatised them. There's Dawn, whose former heterosexual parents both allowed other lesbian and gay partners in the house to have intercourse in front of her and watch porn. Then there's is Katie Faust, who had a swell childhood with her heterosexual mother and father, and then two lesbian mothers after her parents separated. She loved her dad, and believes everyone else on the planet needs one just as much as she did. And then there's Denise, whose Dad came out as transgender when she was 10 and sexually assaulted her.