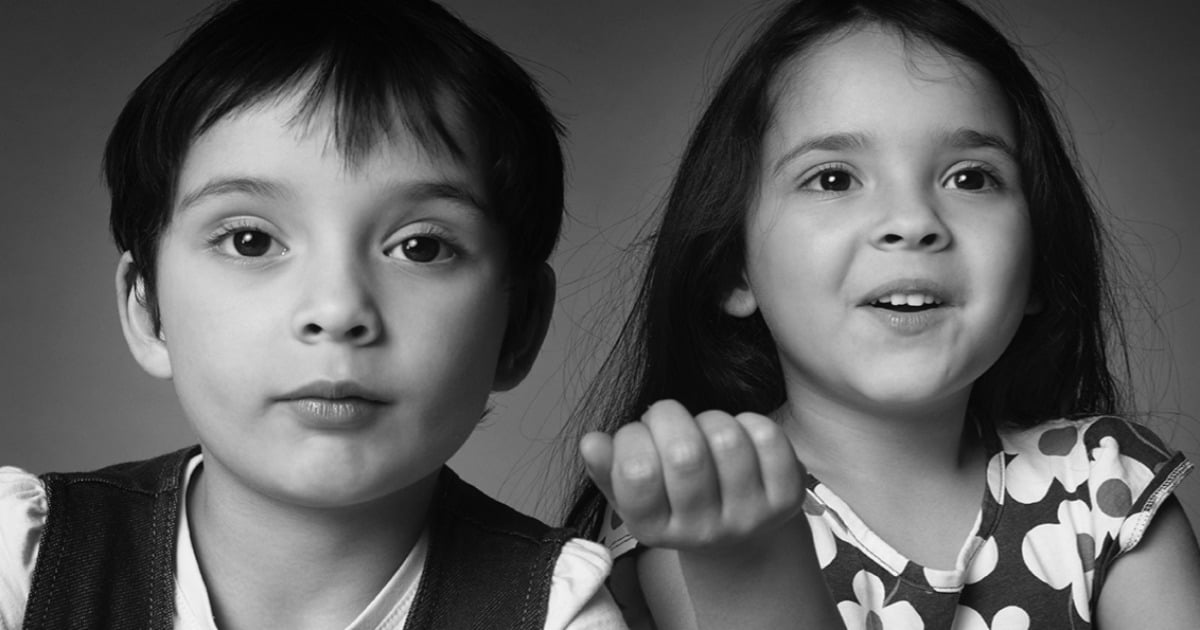 Today Mardi Gras festival 2016 opens and amongst the air of celebration, I feel gobsmacked as to why some of our leaders are still openly promoting traditional heterosexual families as the preferable option for kids.
Only two weeks ago, Tony Abbott took his brand of politics into the heartland of conservative America, addressing the ultra-right-wing Alliance Defending Freedom group in New York. True to form, he delivered an election spruiking speech on "The Importance of Family" despite the possible negative impact it might have on families like my own – with two mums – or for that matter on LGBT-parented families throughout Australia.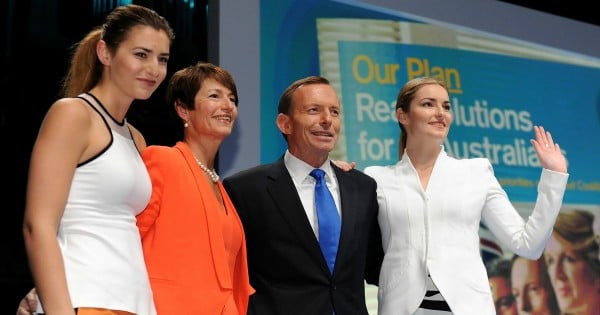 We cannot promote the traditional family unit without denying the experience of thousands of kids -that already exist and have done so for generations. We have to look at the big picture, look at it in the face, and then maybe, with some semblance of compassion, move with changes that are taking place in the world that we all share.