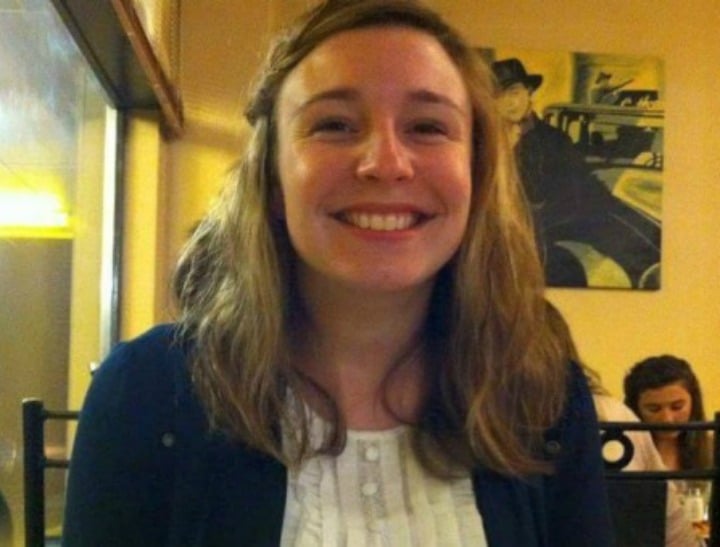 We've rounded up all the latest stories from Australia and around the world – so you don't have to go searching.

1. Twin brother of Stephanie Scott's accused killer in court.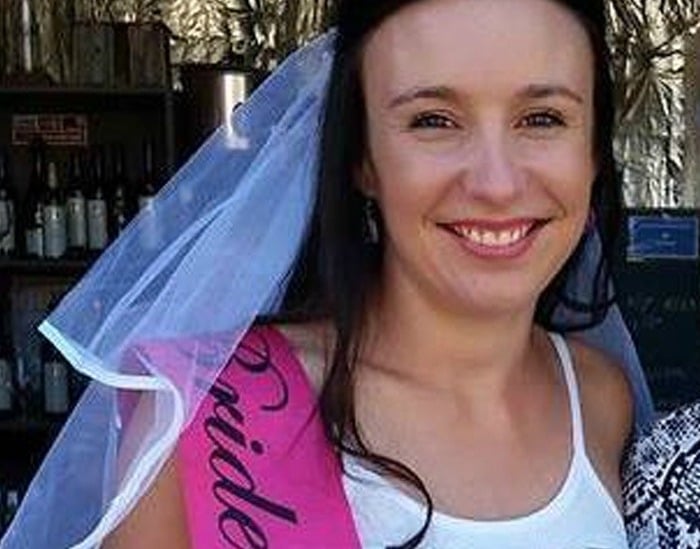 The identical twin brother of the man accused of murdering Leeton school teacher Stephanie Scott will appear in court this morning.
Marcus Stanford is accused of being an accessory after the fact to 26-year-old Ms Scott's alleged murder by Stanford's brother, Vincent, on April 5, six days before she was to marry.
Marcus Stanford will appear in Griffith local court.

2. Caravan explosion being investigated as a murder suicide.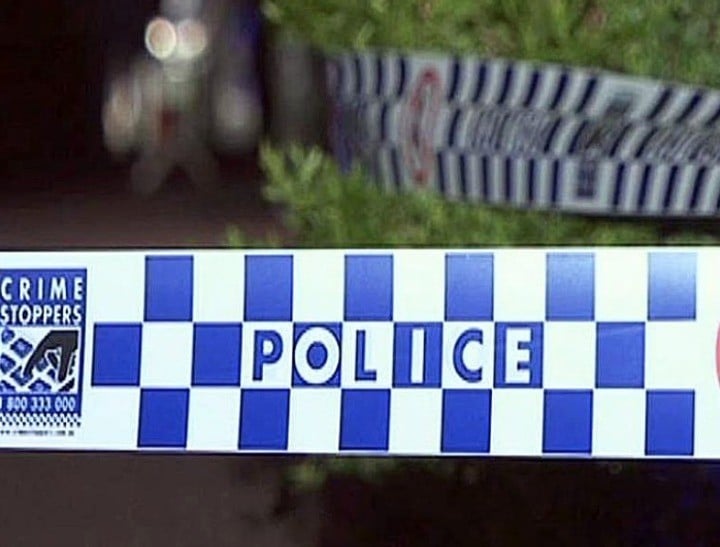 A caravan explosion in Mt Isa which killed a father and his two young children is being investigation by police as a possible murder-suicide reports The Courier Mail. 
39-year old Charlie Hinder was inside the caravan with his two children, seven-year old Nyobu four-year-old son River.
Police were called to the address just after 7am yesterday following reports of a possible gas explosion in a caravan, with a fire spreading to an adjoining house.
It is believed that the children's mother was inside a house near the caravan at the time.
A crime scene has been set up and homicide investigators will arrive from Brisbane today.
Anyone with information which could assist with this matter should contact Crime Stoppers anonymously via 1800 333 000.

For help: Lifeline: 13 13 14
Men's Helpline: 1300 78 99 78
3. Royal Commission hears Jehovah's Witness father abused all four daughters.
Warning this item deals with child sexual abuse and may be distressing for some readers.
The Royal Commission hearing into the handling of child sexual abuse allegations by the Jehovah's Witness church has heard that one woman who tried to commit suicide after years of abuse by her father was told by the church she had done wrong as it was a sin against Jehovah.
The Royal Commission heard that the Jehovah's Witness church did not report any complaints to police involving the assault of children.
A woman who testified yesterday said that one of the elders of her church branch told her she could not report her father to the police because "you will bring reproach upon Jehovah's name and you will be disfellowshipped".
The 43-year-old woman testified that her father abused her and her three sisters and when she finally reported the abuse she was interviewed by church elders with her father in the room.
"Because the elders were all male and all were friends of my father's, I was reluctant to speak to them about what had happened," she said.
"It felt so wrong that my father's abuse affected me so much and yet didn't even qualify as something wrong in the eyes of Jehovah's witnesses who professed to be acting with the authority of Jehovah and the Holy Spirit which is considered to be above Australian law," she said.
For help:

1800 Respect National Counselling helpline:1800 737 732

Adults Surviving Child Abuse: Counselling and support for adult survivors of child abuse: 1300 657 380
4. Press Club same-sex marriage debate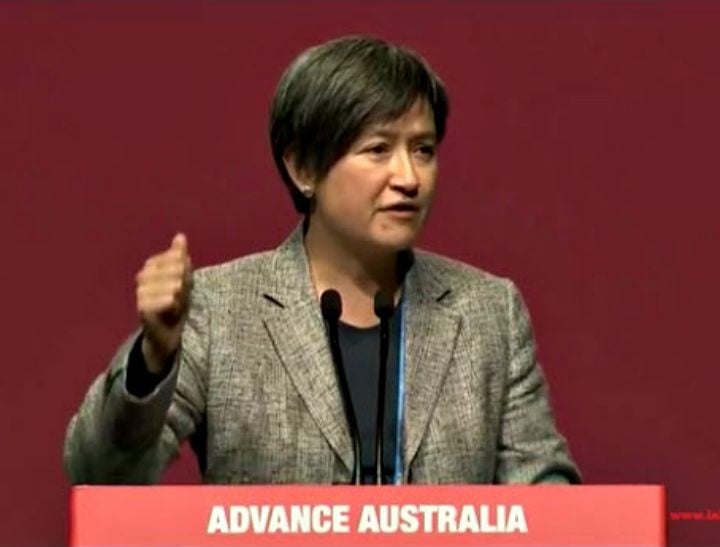 Liberal Senator Cory Bernardi will go head to head with Labor Senator Penny Wong over same-sex marriage today at the National Press Club.
The two will debate whether Australia should legalise gay marriage.
Senator Bernardi has previously linked same-sex legalisation to the acceptance of bestiality.
The debate comes as it is reported that within the Liberal Party hopes of a conscious vote on the issue before Christmas seem to be fading.
5. Labor to dispute massive increases to divorce tax.
The Federal Opposition will today go to the Federal Court in an attempt to strike out increases to the cost of getting divorced introduced by the Government earlier this month.
Maurice Blackburn partner Rod Hodgson, who is representing Labor, said the Federal Court had granted an urgent hearing on the matter reports the ABC.
"It's urgent because the massively increased fees have been implemented already, within a short time after the Senate knocked them back," Mr Hodgson said.
Mr Hodgson said the Government should have negotiated the increases through the Senate.
"If the court finds that the second version was in substance the same — and that's the phraseology in the legislation — as the first version that was knocked back by the Senate, then they will strike down the regulation," he said.

6. Concerns over two missing teenage girls.
Police are concerned over the disappearance of two Melbourne teenage girls, 17-year old Sophia Michalowsky and 15-year old Nadia Gallo.
Sophia and Nadia were last seen being dropped off at school and are believed to have stayed at a house in Hampton Park overnight Monday.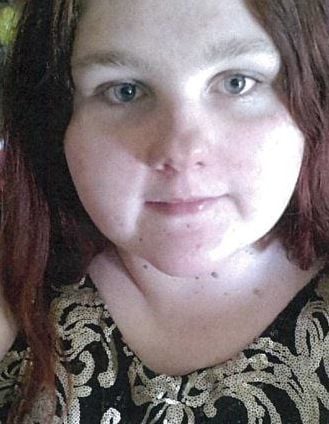 Both girls are believed to be in the St Kilda area.
Sophia is described as 17-years-old, 182cm tall, ginger hair, solid build, blue eyes and fair complexion. 

She was last seen wearing a school uniform.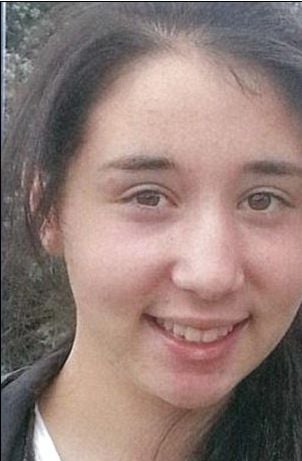 Nadia is described as 15-years-old, 160cm tall, medium build, brown eyes and long brown hair. 

She was last seen wearing her school uniform consisting of navy skirt, navy jacket, grey hooded top and school shoes.
Anyone with information is urged to call Triple Zero (000).
7. Women end up retiring from the workforce with $700,000 less than men.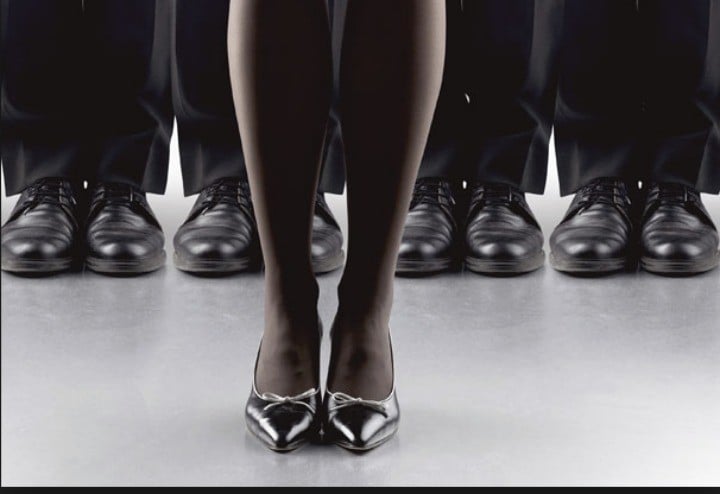 A report has shown that the reason for the pay gap is down to one thing – gender.
The ANZ Women's Report: Barriers to Achieving Gender Equity has examined the financial experiences of women from birth to grave and found that those working full time earn $15,000 a year less than men.
The report found that despite between the ages of 25 to 29 women being more likely to hold a university degree the pay gap means that women end up retiring from the workforce with $700,000 less than men.
Women also end their careers with around half as much superannuation as men.
The reports said, "Unfortunately, Australian women are more likely to retire in poverty than men,"
"This is largely because they are paid less for the same work and they often revert to part-time jobs to assume child rearing or family responsibilities at some point in their lives."
The reports pointed out that in some industries women continue to earn lower wages than men for similar work
"Some occupations remain skewed by gender due to lingering stereotypes about the types of roles women and men should follow and the flexibility offered in those roles."

8. MP sacks son after inappropriate photos.
A QLD MP has sacked her son who worked casually in her office after he posted offensive images to his social media accounts while working at the office reports Seven News.
25-year old Alexander Donaldson had been working for his mother, Bundaberg MP Leanne Donaldson, when he put the digitally altered pictures on his Facebook page.
One was of an astronaut on the moon with a knife and an IS flag.
The other showed an image of the twin towers on September 11, he had altered to show himself with a beard, Muslim headwear, and speech bubble saying "Allah Akbar!!!".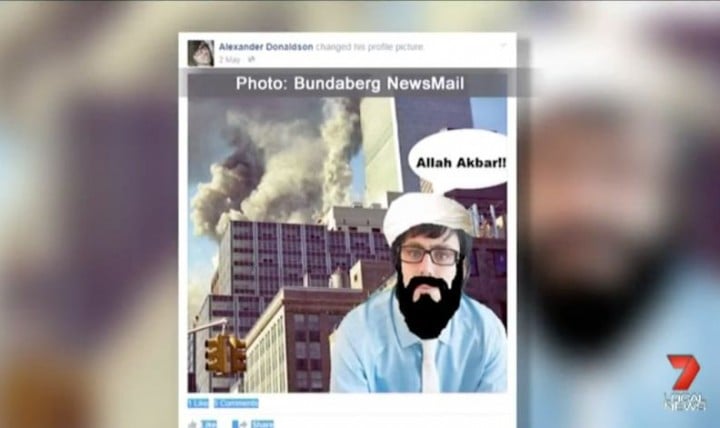 9. Donald Trump's lawyer: "You can't rape your spouse".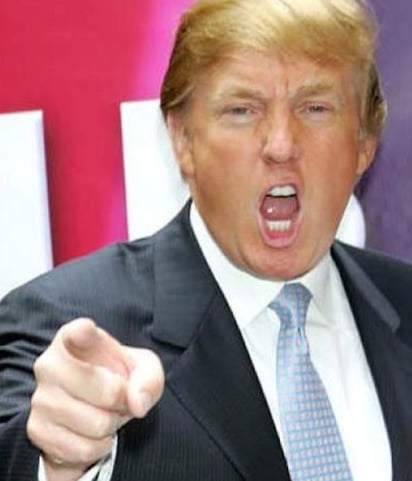 The lawyer for Donald trump has spoken of historic rape allegations against the presidential hopeful.
The allegations – which have never been proven –  that Donald Trump raped his ex-wife Ivana – surfaced in a 1993 biography of Trump, Lost Tycoon: The Many Lives of Donald J. Trump.
In it there is a description of Trump forcing himself on his then-wife, Ivana after an argument about hair loss treatment.
It describes a "violent assault" where Trump "jams his penis" into his wife who is described as being "terrified". She then apparently then told her closest friends "He raped me."
Trump has always denied this allegation. Ivana in fact also provided a statement to the book saying she did refer to that sexual encounter "as a 'rape', but I do not want my words to be interpreted in a literal or criminal sense."
Trump's lawyer, Michael Cohen has now defended the allegations to the Daily Beast saying:
"You're talking about the front-runner for the GOP, presidential candidate, as well as [a] private individual who never raped anybody.
"And, of course, understand that by the very definition, you can't rape your spouse."
Sarah Green, director of End Violence Against Women, told The Telegraph his words were  "ill-informed and wrong-headed."

10. Students pay tribute to their teacher with emotional Haka.
1,700 boys at Palmerston North Boys' High School on New Zealand's North Island have participated in an amazing show of respect at a teacher's funeral.
The entire school performed the traditional Maori war dance, the Hake as the hearse carrying one of their beloved teachers Dawson Tamatea arrived for the funeral service.
Mr. Tamatea worked at the school for almost 30 years after joining the teaching staff in 1986.
School rector David Bovey described the performance as "spine-tingling."
Watch today's news in 90 seconds:
Do you have a story to share with Mamamia? Email us [email protected]
[post_snippet id=324408]