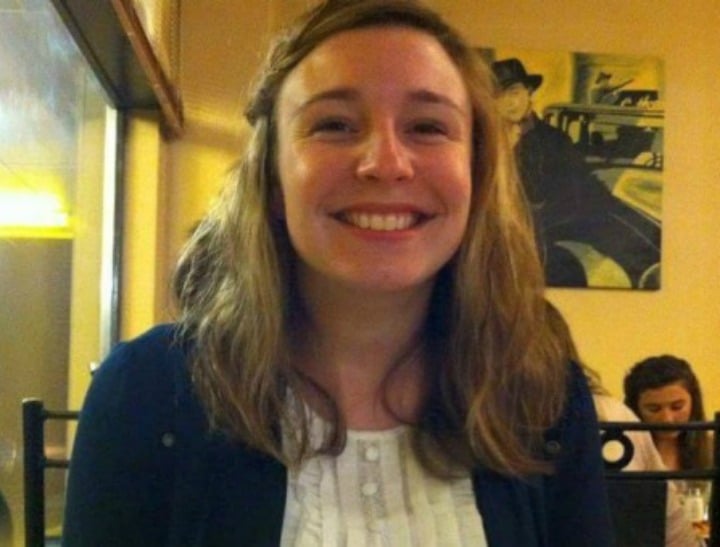 We've rounded up all the latest stories from Australia and around the world – so you don't have to go searching.

1. Twin brother of Stephanie Scott's accused killer in court.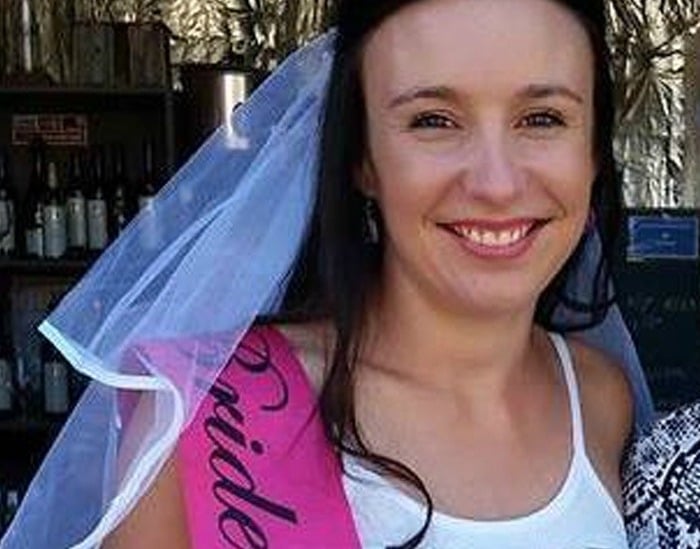 The identical twin brother of the man accused of murdering Leeton school teacher Stephanie Scott will appear in court this morning.
Marcus Stanford is accused of being an accessory after the fact to 26-year-old Ms Scott's alleged murder by Stanford's brother, Vincent, on April 5, six days before she was to marry.
Marcus Stanford will appear in Griffith local court.

2. Caravan explosion being investigated as a murder suicide.