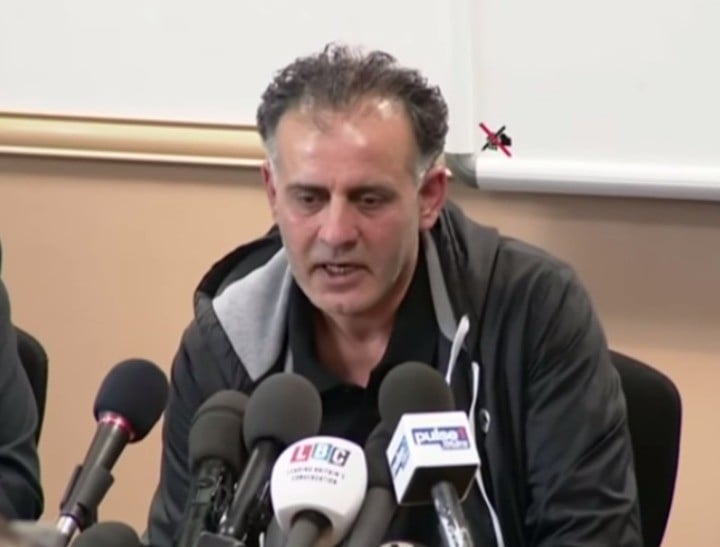 We've rounded up all the latest stories from Australia and around the world – so you don't have to go searching.
1. Marcus Stanford appeared in court yesterday to face charges over Stephanie Scott's murder.
Marcus Stanford, twin brother of Stephanie Scott's alleged murderer Vincent Stanford, appeared in court yesterday.

ABC reports Stanford, age 24, has been charged as an accessory after the fact to the murder of Leeton High School teacher Stephanie Scott in April.

Ms Scott's burnt body was found in isolated bushlands approximately 70 kilometres from her home town, just days before she was due to be married.
Appearing in front of Griffith Court via video-link today, Marcus Stanford did not apply for bail.

His next court appearance is set for July 29th.
2. British fathers have made an emotional plea to their wives who may have fled to Syria to join IS.
Two fathers, whose children are believed to have been taken to Syria by their mothers have begged for them to be returned home to Britain.
Their wives Sugra and Khadija Dawood and the women's sister, Zohra, are thought to be en route to join IS militants in the Middle East, according to The Independent.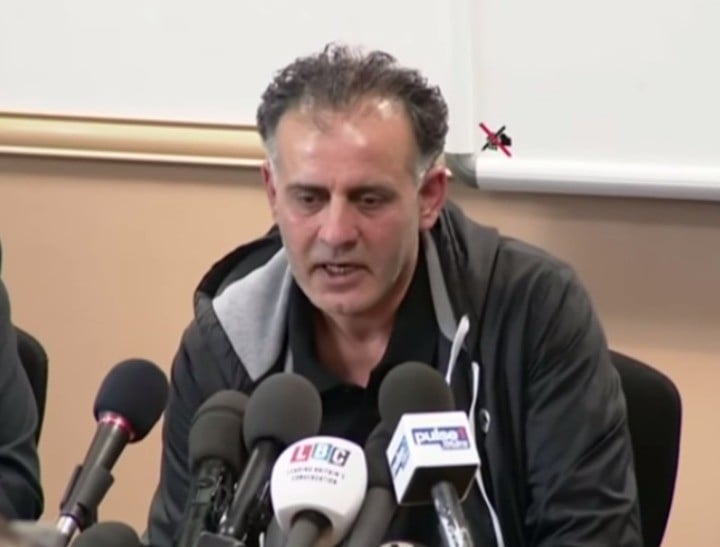 They have taken their nine children with them after departing from Bradford in Yorkshire over a week ago.
Akhtar Iqbal who is married to Sugra Dawood gave an emotive plea to his wife, saying he loved her and asking her to contact him.