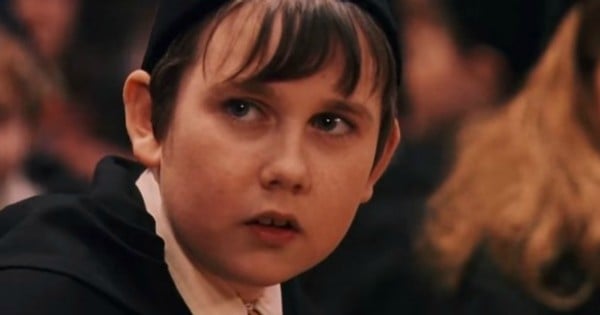 Once upon a time, there was a young actor called Matthew Lewis. When Matthew Lewis was an early adolescent, he was cast as the ever-down trodden Neville Longbottom in the popular Harry Potter film franchise.
During the first six films, Lewis' character was never the object of teen girls affections, like his comrade Alfred Enoch who played Dean Thomas in the series.
Then something magical happened.
This: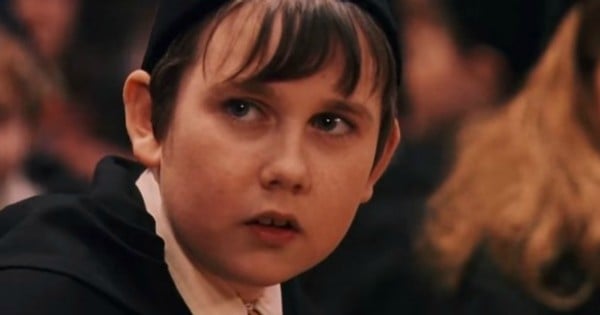 Turned into this: